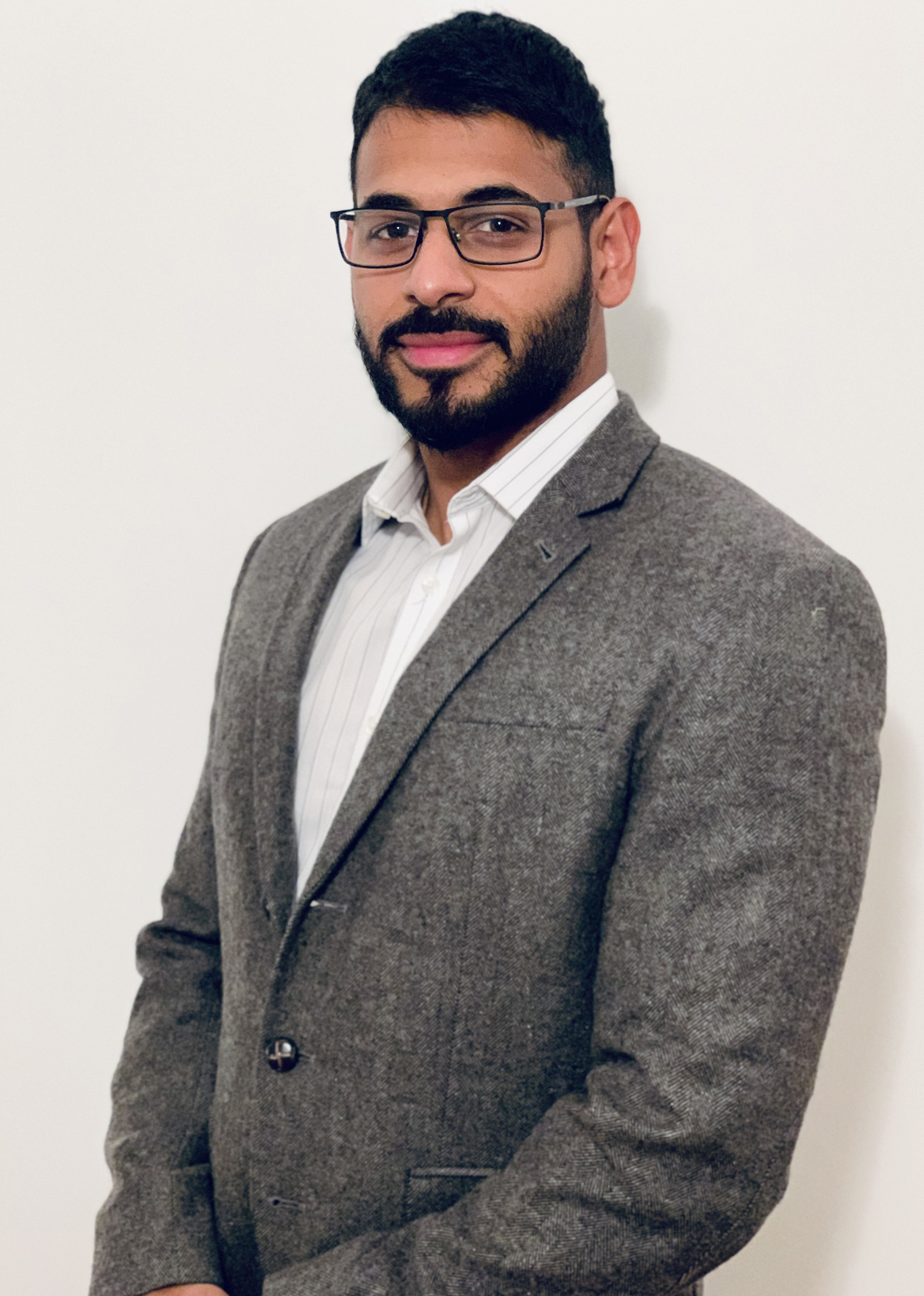 Ram Ganesh
Ram is an award winning information security leader, currently working as Senior Director of Security Operations at Arm. In this role, he is responsible for detection, prevention and incident response capability for the organisation.
Prior to this, he has worked at both Lloyds Banking Group and Barclays in various fields including risk management, regulatory change and crisis response before specialising in cyber security.
He read a degree in Mathematics from Queen Mary, University of London and has supplemented this with various qualifications including CISSP and CISM.
Ram is incredibly passionate in improving social mobility and diversity and inclusion in STEM having gone through the journey himself.