Our residential and virtual engineering courses enable students to fuel their passion for STEM subjects. These multi-day courses give an insight into university life, introduce students to industry leaders and get young people with similar interests working together on hands-on projects.
These fun courses are for students aged 11 to 17 and cover a variety of fascinating engineering topics, including robotics, cyber security, aerospace, astrophysics and computing. All courses are run with leading academic institutions, including some of the UK's top universities, and generously supported by world-leading engineering industry giants.
If you have a passion for science, technology, engineering or maths or think of yourself as a scientist, grab this chance to experience university life, meet engineering experts and enhance your CV.
Browse our full list of events and book your place here. If you have any questions, please visit our FAQs.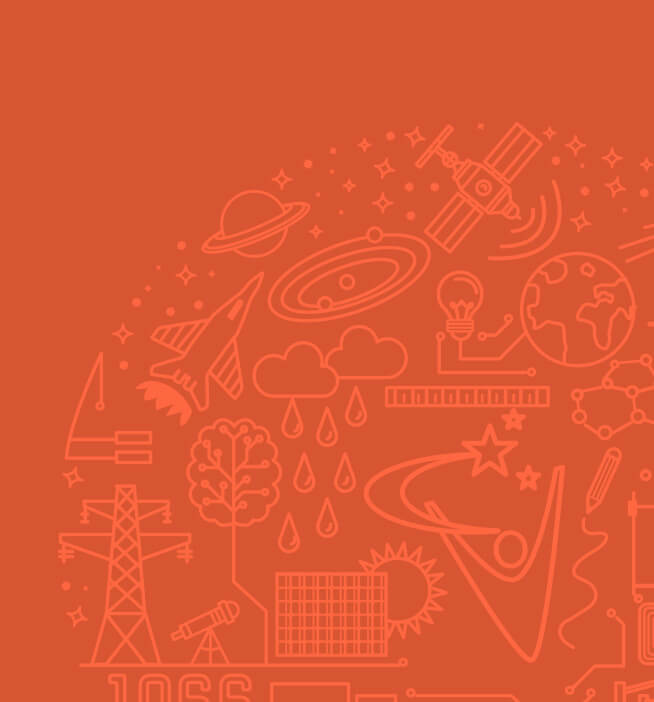 Ignition (Years 8-9)
0 Events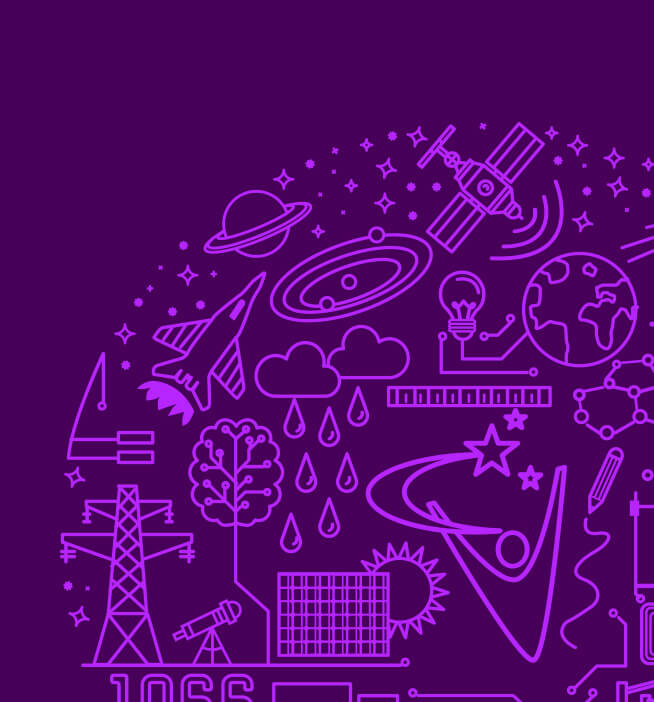 Momentum (Years 10-12)
0 Events