20th September 2018
WISE Man of the Year nomination!
It's always nice to gain a little recognition for the things that you invest your time and effort in, and work so hard to do. It's even more awesome when people external to your organisation recognise it too!Here at the Trust we are enjoying sharing our Chief Exec, Kevin Stenson's latest achievement. Kevin has been nominated for the prestigious WISE Man Award, at this years' Wise Awards 2018. The Award, sponsored by EDF and WISE, is for men who are agents of change and working on improving gender balance in their organisation and beyond. Judges are looking for evidence of their actions in education or industry that go beyond their day job and which have delivered results. We are looking for champions who are influencing other men to improve gender balance in STEM, from classroom to boardroom.
Since joining The Smallpeice Trust five years ago, Kevin has made it one of his missions to increase the number of females attending Smallpeice courses. With an increase from 32% to 46% since 2014, it's fair to say he is succeeding so far. The Smallpeice Trust is the first organisation to develop a girls-only engineering educational course for one hundred 13 – 14-year-olds that fills up almost every year. The Girls into Engineering course is just one of eight girls-only courses that the Trust has on offer. Other courses include our girls only Humanitarian Engineering, Girls into Physics and the girls-only CyberFirst courses.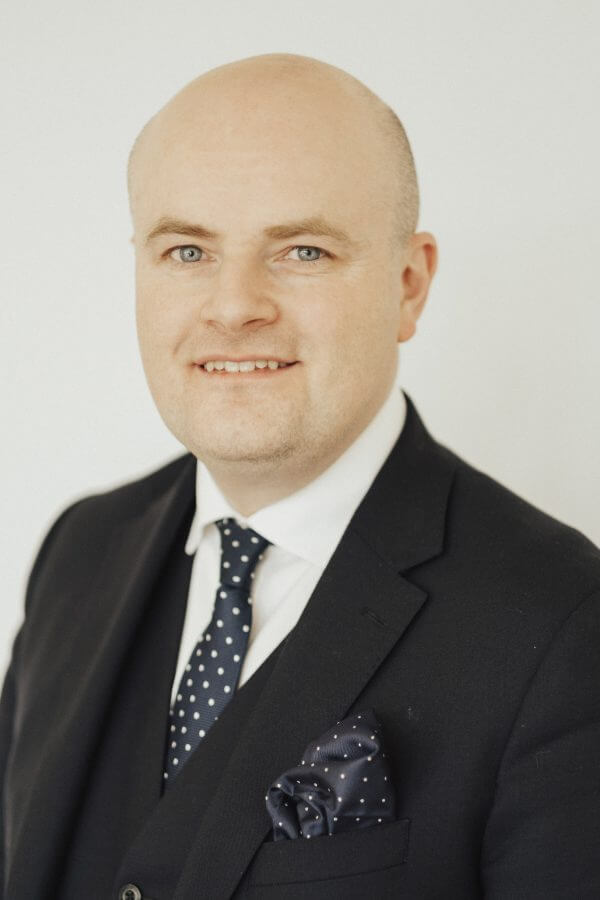 Speaking of the award, Kevin says, "It is an honour to be nominated for the WISE Man of the Year award.Being a father of two girls, I feel very passionate about the challenges that young people face, especially girls and people from diverse backgrounds. I am lucky to be in a unique position to be able to influence positive change in the engineering and education industry."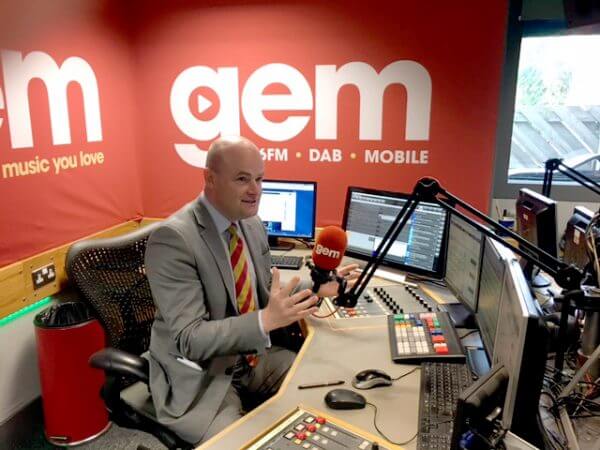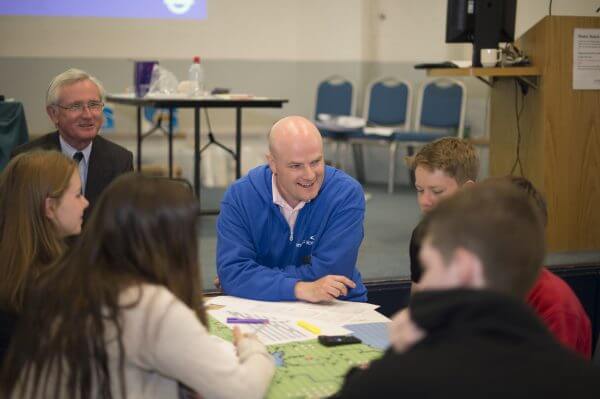 Ever committed to getting a 50/50 gender split across all of our courses, the Trust continues to find new ways of engaging females, who are considered one of the biggest untapped sources of engineering potential. Part of the challenge for Kevin is getting your team on board. Luckily we have an amazing team here at the Trust that have taken on a new philosophy and culture, in which staff are bold in their thinking and push the boundaries of what is possible to encourage girls into engineering.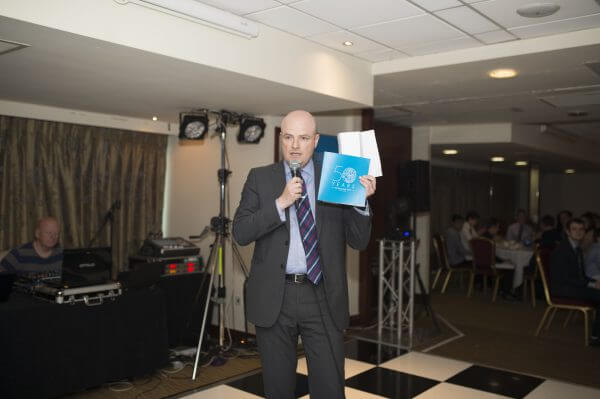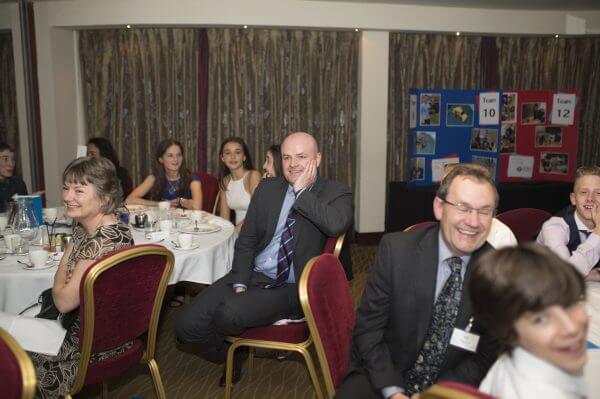 After being selected from over 300 pages of applications, Kevin and two other nominees have already done an incredible job in getting this far. The winner of the Man of the Year 2018 will be announced at the WISE Awards on the 15th November 2018 at Northumberland Avenue, London. We'll be keeping our fingers and toes tightly crossed, wish us luck!