STEM Sessions – The Solar Tower Challenge
We're delighted to invite secondary schools across the UK to join us for this free, virtual event. STEM Sessions are a series of 30-minute livestreams, bringing exciting STEM projects to the classroom, in the space of a single lesson.

Inspired by our virtual STEM Days, this STEM Session gives Year 8-9 students the opportunity to learn from our expert Education Officers, as they guide them through a brand new engineering activity - The Solar Tower Challenge!

By the end of the 30-minute session, students should have built a solar tower that harnesses energy, from the sun or from desk lamps, to turn a turbine.
When
18 Jul - 18 Jul 2022
Start time: 09:15 hrs
Finish time: 14:45 hrs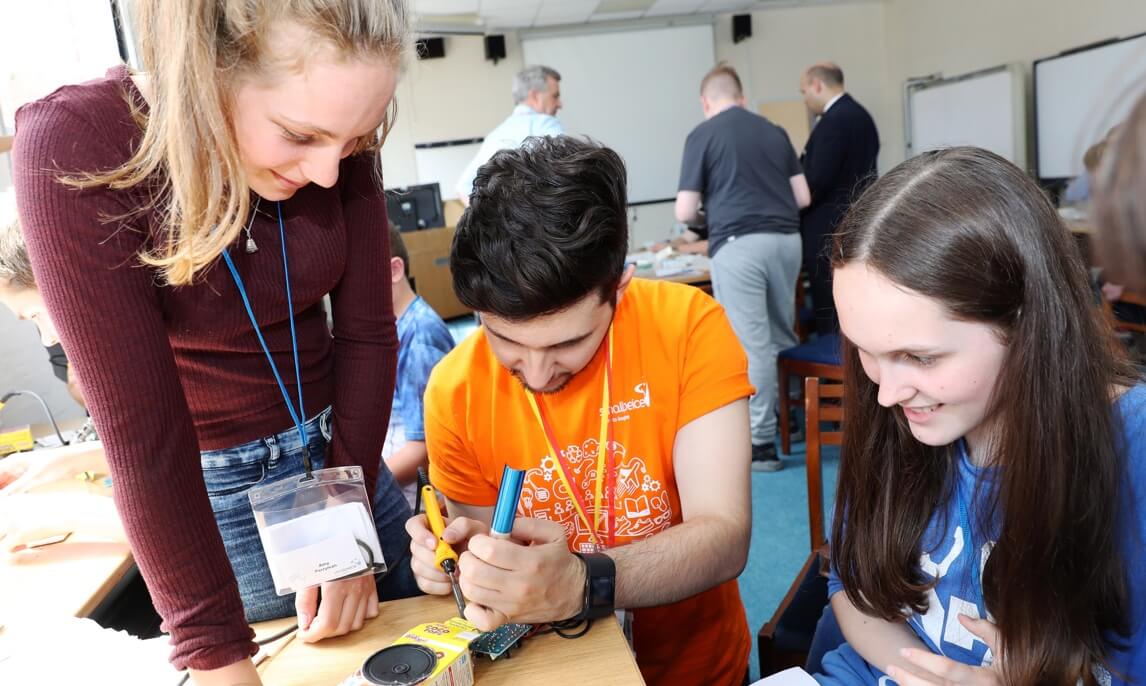 What
Sessions will run at 9:15, 10:15, 11:15, and 2:15 – all identical, all running for 30 minutes. Schools are welcome to join one or all sessions, giving even more students the opportunity to take part.

Each STEM Session activity require simple to-hand equipment and materials so that anyone can join and have everything they need to participate in just a few minutes. Each session is mapped to the curricula of England and Wales, to ensure it is a valuable, educational opportunity for all students who take part.
How
This event has the following benefits
Learn about renewable energy
Build and test a solar tower
Explore how structures can be made stronger and more stable
Evaluate ideas and products against design criteria