14th November 2022
ALL-GIRLS STEM CLUB FLIES HIGH!
We are pleased to support teachers across the UK by providing STEM enrichment, such as Think Kits, which come with the tools and resources to start or help sustain a STEM Club for up to 20 students, aged between 11 and 16, in your school. Each kit complements the National Curriculum in science, technology, engineering and maths and lets you bring these subjects to life in new ways.
The Gibbons Family Trust provided a kit for Honiton Community College in Devon. We spoke to Sciene Teacher, Jeanette Murch, a Science Teacher about her experience of using our Powered Glider Think Kit: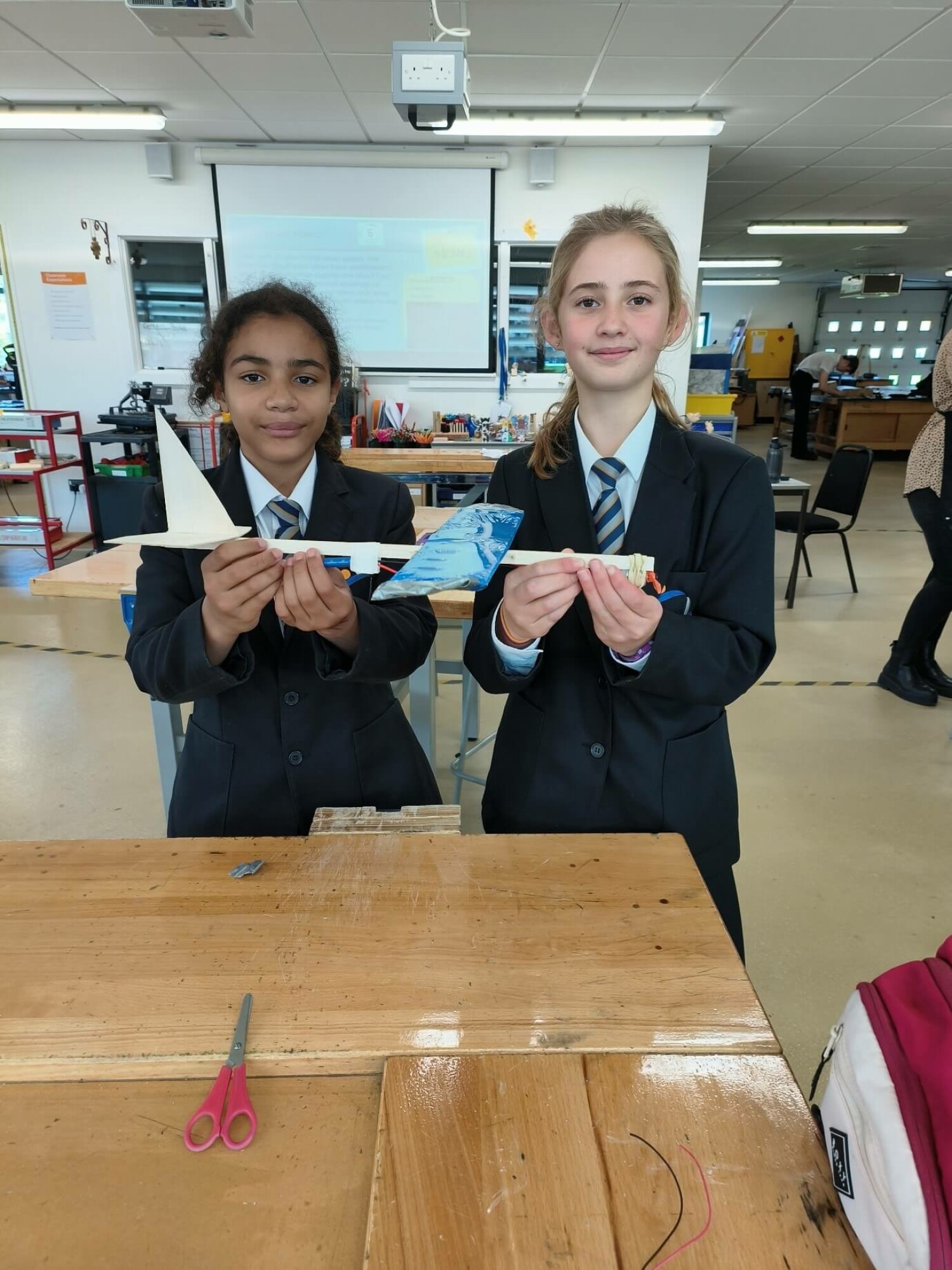 "Since we received the Think Kit, we've been able to set up an all-girls STEM Club, and we've been steadily working our way through the activities in the pack. The members of the club come from Years 7, 8 and 9, and most joined after they heard about it from friends and became intrigued.
Running the club has been really refreshing actually, because the members aren't necessarily the students, I thought would start their own STEM club. They've enjoyed it so much and it has definitely made them more enthusiastic about science, technology, maths and engineering."
Think Kits are a fantastic way for young people to meet others who are just as passionate about engineering as they are. The experience is a great way to bring textbook topics to life and see them at work in the wider world. We even find that teachers benefit from the experience too, as Jeannette explains: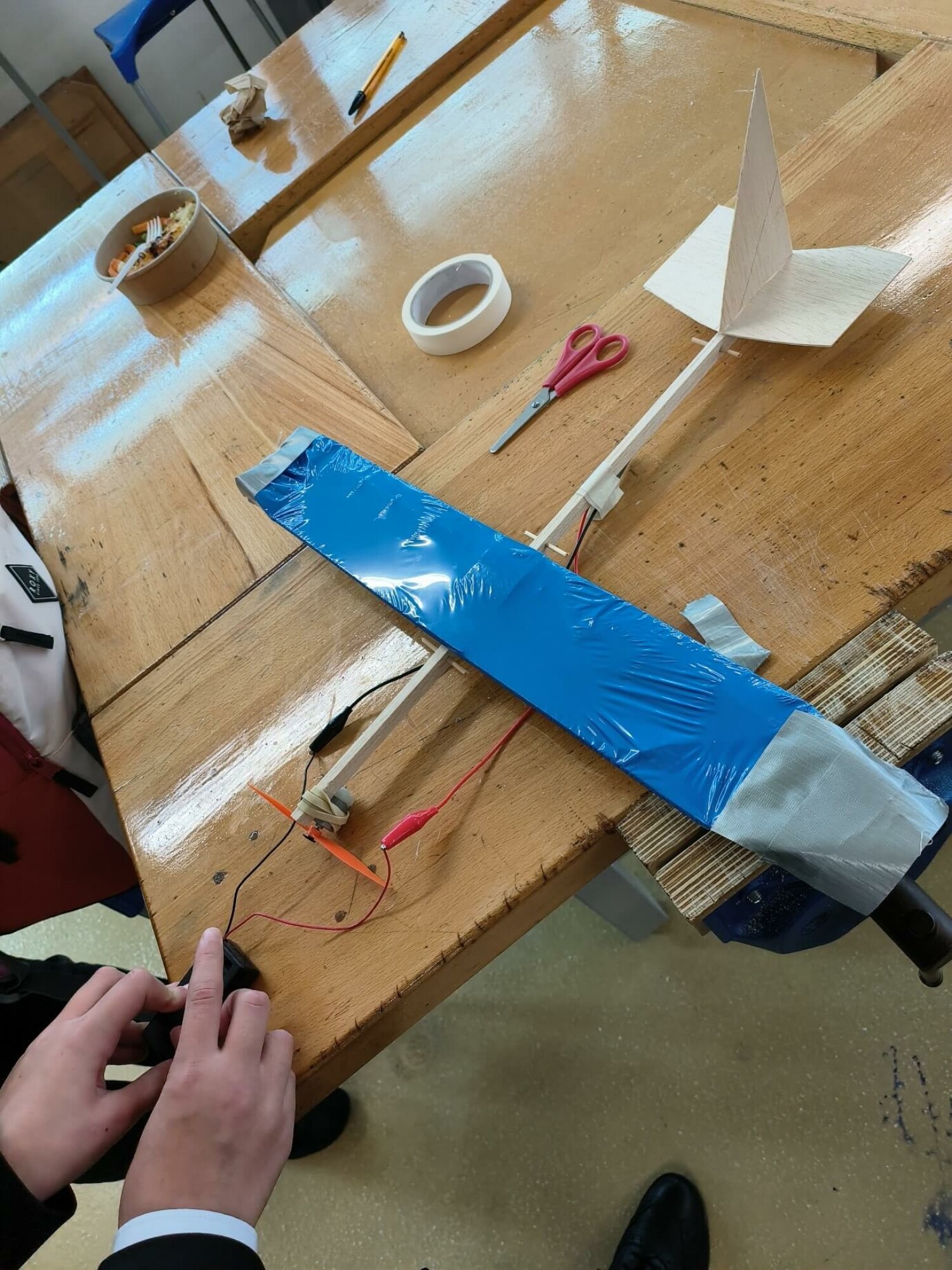 "The starter activity in particular was a great introduction, teaching the girls the principles of lift, and encouraging them to work together to solve problems. They really got stuck into the building stage, and the problem-solving has challenged them to do something outside of their comfort zone. Speaking of which, I've also found the Think Kit rewarding, as I've learnt new skills and focused more on design than I normally would in my daily activities as a Science Teacher.
We would thoroughly recommend the Think Kits to any interested schools, and we can't wait to see how the club members sustain their newfound passion for STEM subjects."
If your company would be interested in supporting Think Kits for schools, contact us today to learn more and get involved. The more support we get, the more students we can inspire to become the engineers of tomorrow.