25th August 2022
COMPUTER, ELECTRONICS AND ROBOTICS
Last week we travelled down to the University of Southampton for a week filled with fun, learning and new friendships on our Computer, Electronics and Robotics course.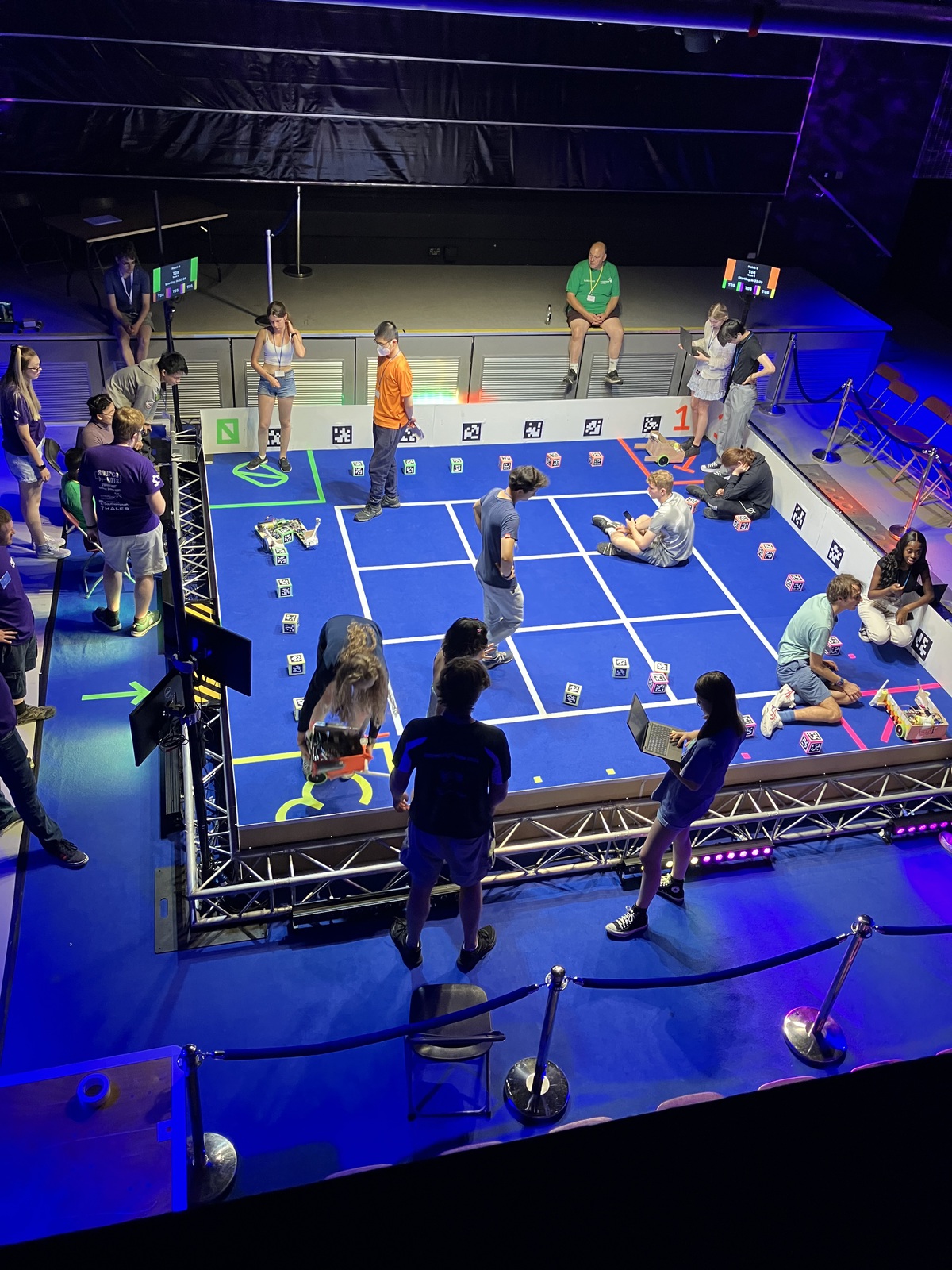 Over five days more than 40 students took part in a life changing learning experience, where they were able to learn how to develop and construct their own robot – covering all aspects of the process, including learning about the mechanics, coding and design.
The students were extremely lucky to have so much in-depth knowledge and guidance over the five days. Professor Son Hoang, from The University of Southampton was able to offer an academic insight into this industry, but special praise is for all the team from Source robots. Source robots are a voluntary organisation who provided an invaluable amount of support and guidance for all the students.
All the work was building up to the final event of the course, which was the competition to see who had built the best robot. The competition was electrifying for all the students. They were so excited and engaged with how well their designs were built and avid to ensure their robot was in the Grand finale. Many of the student's relatives even came down to watch the final – which was like a scene from Robot Wars.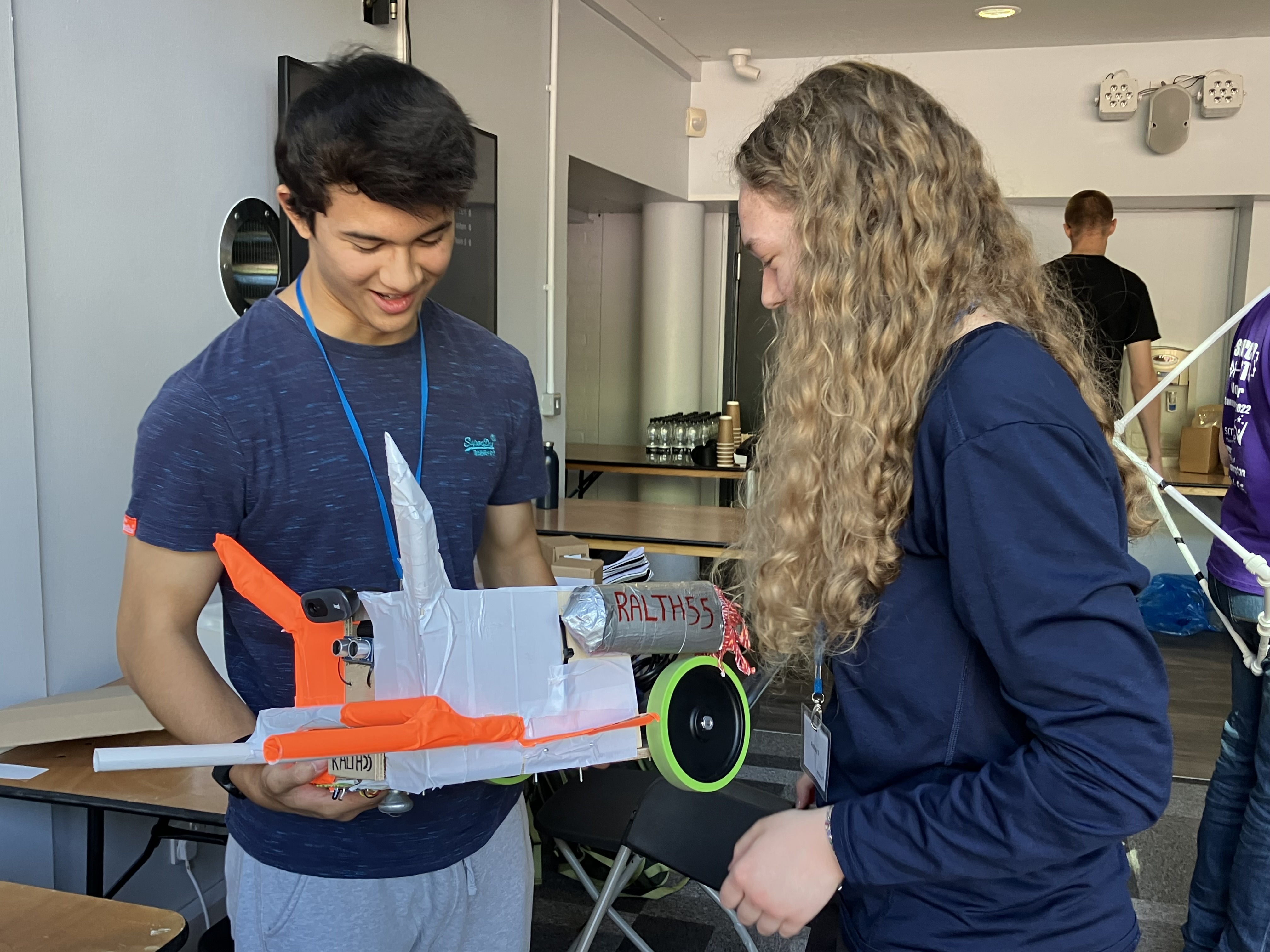 "I really enjoyed building the robot. I've never done anything like this before so was a completely new experience." – Jenna, Computer, Electronics and Robotics course attendee 2022
The top 3 teams were awarded in the prize giving ceremony, hosted by Thales' Ben Pritchard – who attended all week and provided industry insight for these lucky teens.
The vibe on the final day was filled with so much joy and enthusiasm from all the students, staff and relatives that came to visit. Its safe to say this was a week the students will remember for a long time.
"If I had to sum up the course in three words I would say: Inspiring, educational and fun!" – Mehak, Computer, Electronics and Robotics course attendee 2022
Special thank you goes to Thales for generously sponsoring the event.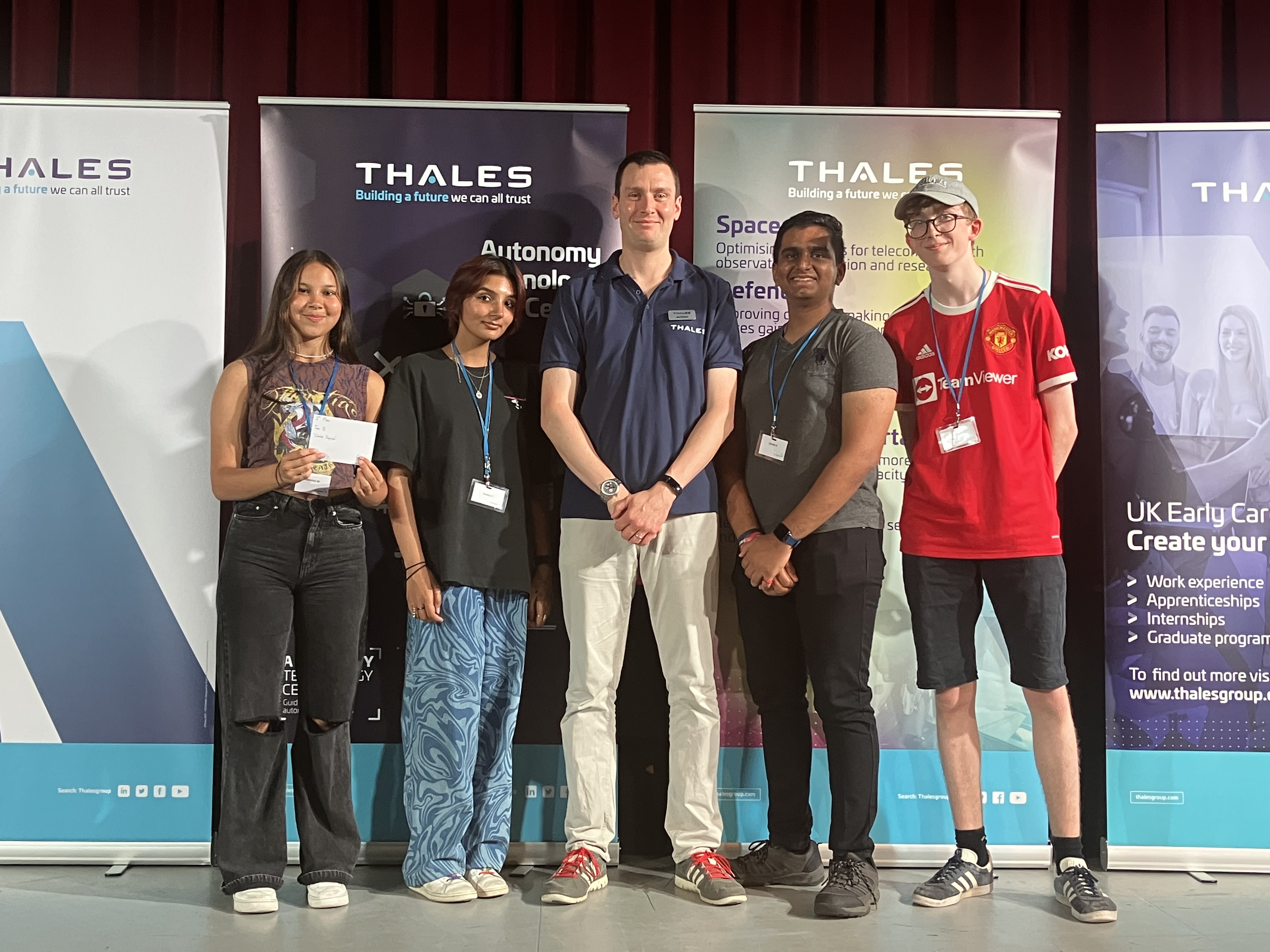 "One of the reasons we engage with these types of events is because we know this industry needs more diversity." – Ben Pritchard, Chief Technologist at Thales
If you want to be the first to know about next years summer courses sign up to our newsletter on our website here: