12th April 2023
Dare to imagine the energy world of tomorrow with OPITO
Global safety and skills organisation, OPITO, has partnered with The Smallpeice Trust to inspire future energy careers by connecting engineering experts worldwide with the next generation of talent.
The OPITO virtual Engineering Experience will challenge young people, (aged 12-14), to put their STEM skills to the test, from the comfort of their own homes and work to better understand fundamentals of being an engineer within the modern energy industry.
This four day Engineering Experience course is closely aligned with OPITO's My Energy Future programme - an online platform designed to encourage students to consider a career in the energy sector.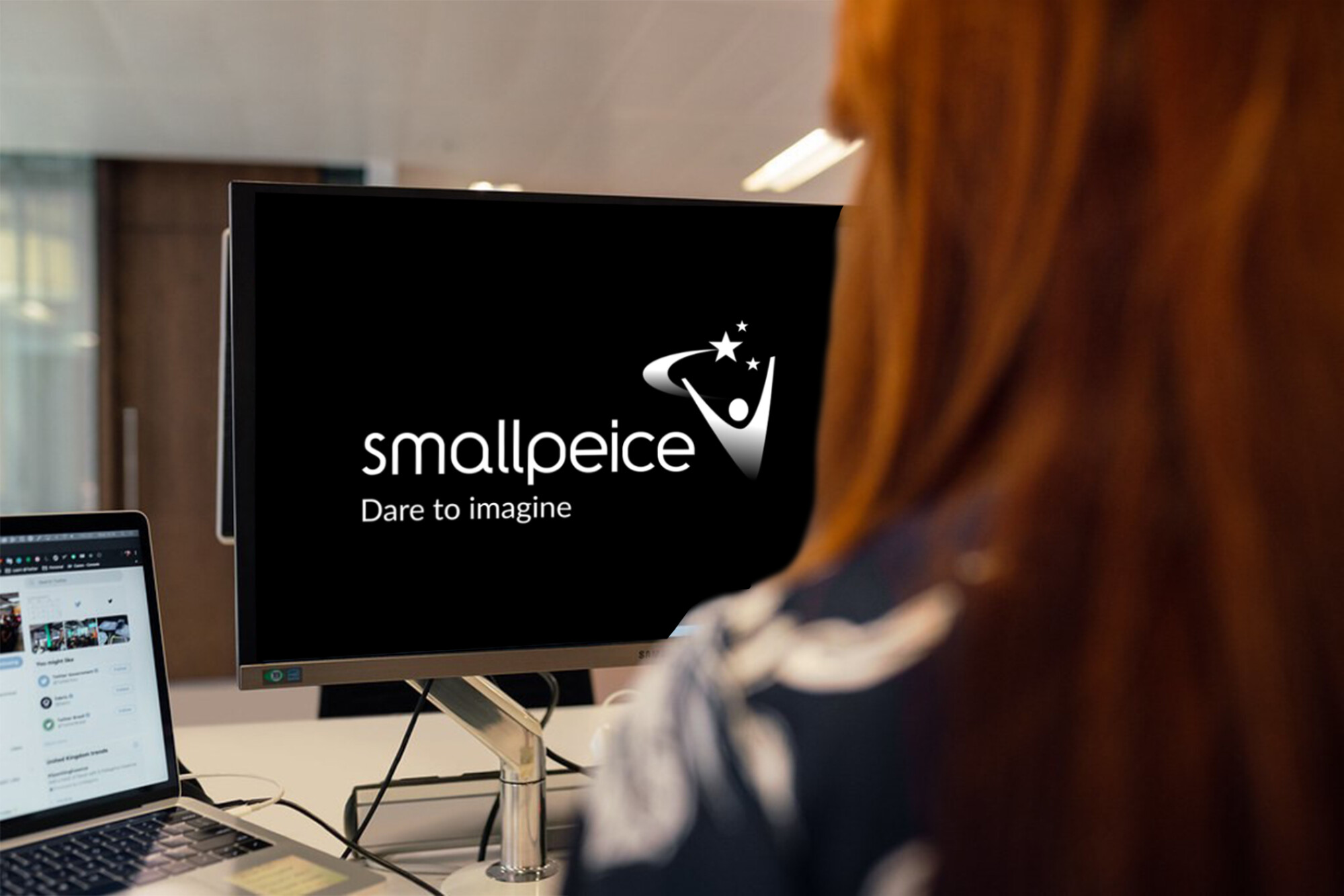 Alongside hands-on activities, such as creating prototypes, students will hear from professionals currently working in the industry to ask questions about the future of energy, their experience and what a career in the sector may look like. Students will also refine their problem-solving ability, a key skill for engineers.
Alex Spencer, Director of Operations at OPITO, said:
"At OPITO, we recognise the need to inspire our workforce of tomorrow and encourage young people into energy. Our partnership with The Smallpeice Trust will give future STEM leaders a unique insight into engineering and the range of career opportunities available across the sector, in line with OPITO's long-standing commitment to STEM."
Students who participate in the OPITO Engineering Experience virtual course will gain a better understanding of:
The different areas of engineering and what the day-to-day career of an energy engineer looks like
Designing and building their own prototypes and solving real-world problems
The range of career paths available across the global energy sector
How to improve their creative, communication, teamwork and leadership skills
All materials needed to complete the course will be delivered in advance. Fully funded places are available. If cost is a barrier, please see our FAQ section.
The Smallpeice Trust is proud to be partnering with OPITO.
Click here to find out more about OPITO and My Energy Future