17th May 2023
Explore Engineering with the University of Bath this Summer
If you're interested in spending three days this summer helping to solve problems faced by real-life engineers in a top university – then The Smallpeice Trust has a great opportunity for you! The Explore Engineering residential course has been created for students who are currently in Year 10 in England and Wales, S4 in Scotland and Year 11 in Northern Ireland.
As part of our programme of daring young people to ignite their potential and learn more about the exciting possibilities that exist in the world of engineering - we can offer you three full days at the renowned University of Bath this summer.
Taking place from the 14th to the 16th of August 2023, young students will experience working alongside other like-minded youngsters, plus engineers from the University and from industry - designing and making prototypes for real-world net-zero solutions, being creative and ultimately having fun.
Staying on-site at the University's green campus, students will experience some of the fantastic facilities, such as the wind tunnels, Formula Student garage or Biomechanics and Structural Testing Labs.
Each day there'll be a different project set, which will give students an idea of what it might be like to be an undergraduate engineer. You'll be tackling design challenges, such as bridge building, and shown the link between engineering and a sustainable future.
This all-inclusive course includes accommodation, all meals with organised evening social activities. An experienced team from The Smallpeice Trust will be on hand to help and support students throughout their stay.
Dr James Scobie, Senior Lecturer and Director of Recruitment, Access and Admissions for Mechanical Engineering said: "The Faculty of Engineering & Design at the University of Bath is delighted to be hosting a summer school this year in partnership with The Smallpeice Trust. We are looking for applications from students who are passionate about engineering for a sustainable future – whatever your background or previous experience. During this three-day residential course, students will discover the current challenges faced by Mechanical, Electrical, Chemical and Civil engineers, and how they can help contribute towards finding solutions to global problems. This is great opportunity to develop skills, meet others with similar interests, and find out more about what a career in Engineering could look like."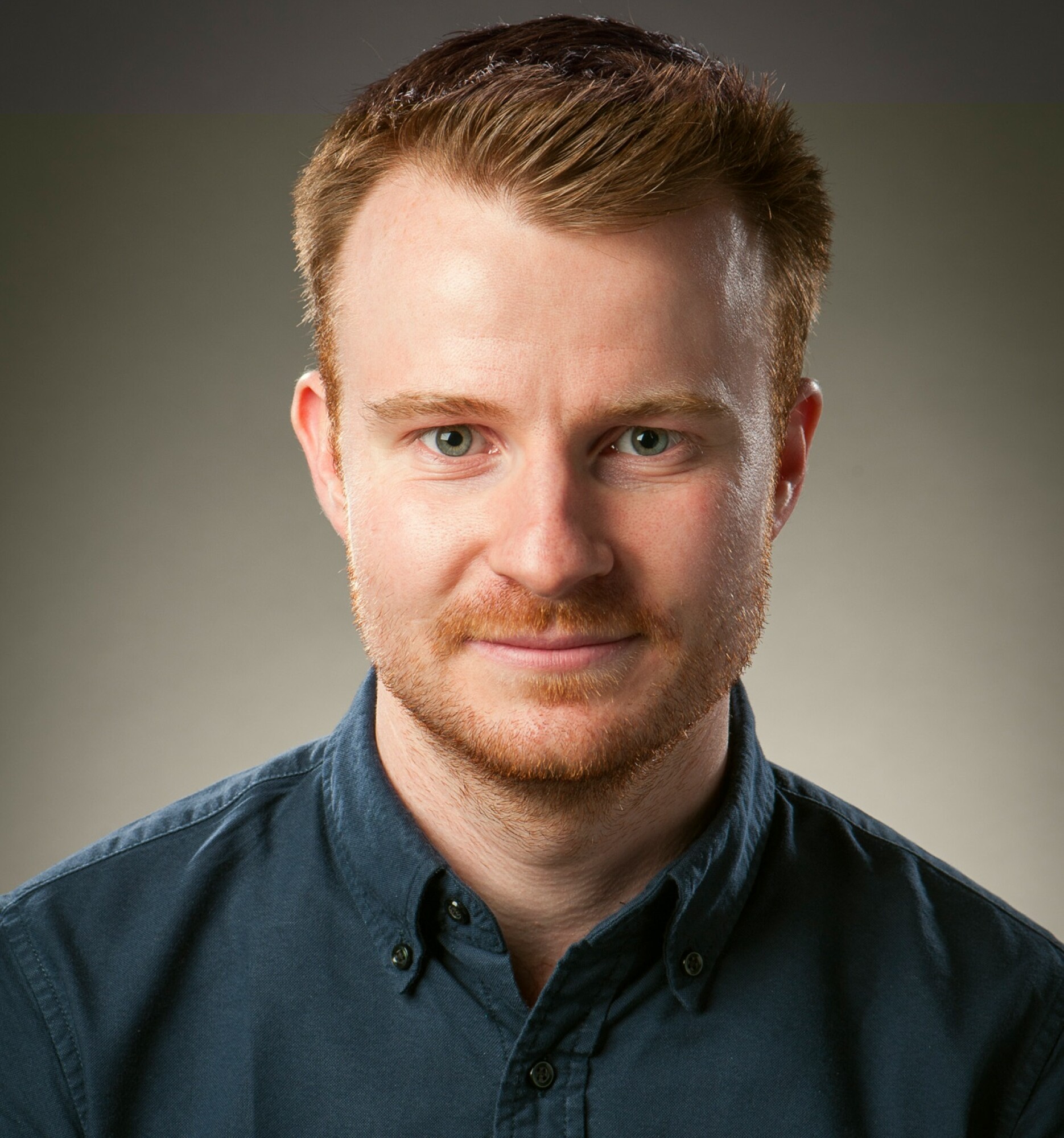 A number of fully funded places are available for this course, for more details please click here to view details of the eligibility criteria. A travel bursary is also available to qualifying students.
"I enjoyed being able to do something that I would not usually do, and I liked the friendly atmosphere and working together with people I don't know," said a previous Smallpeice Trust Course Student.