10th November 2023
Helen Cuthill appointed Chief Executive Officer of The Smallpeice Trust
The Smallpeice Trust today announced the appointment of Helen Cuthill as its new Chief Executive Officer (CEO), who takes up her role in the New Year.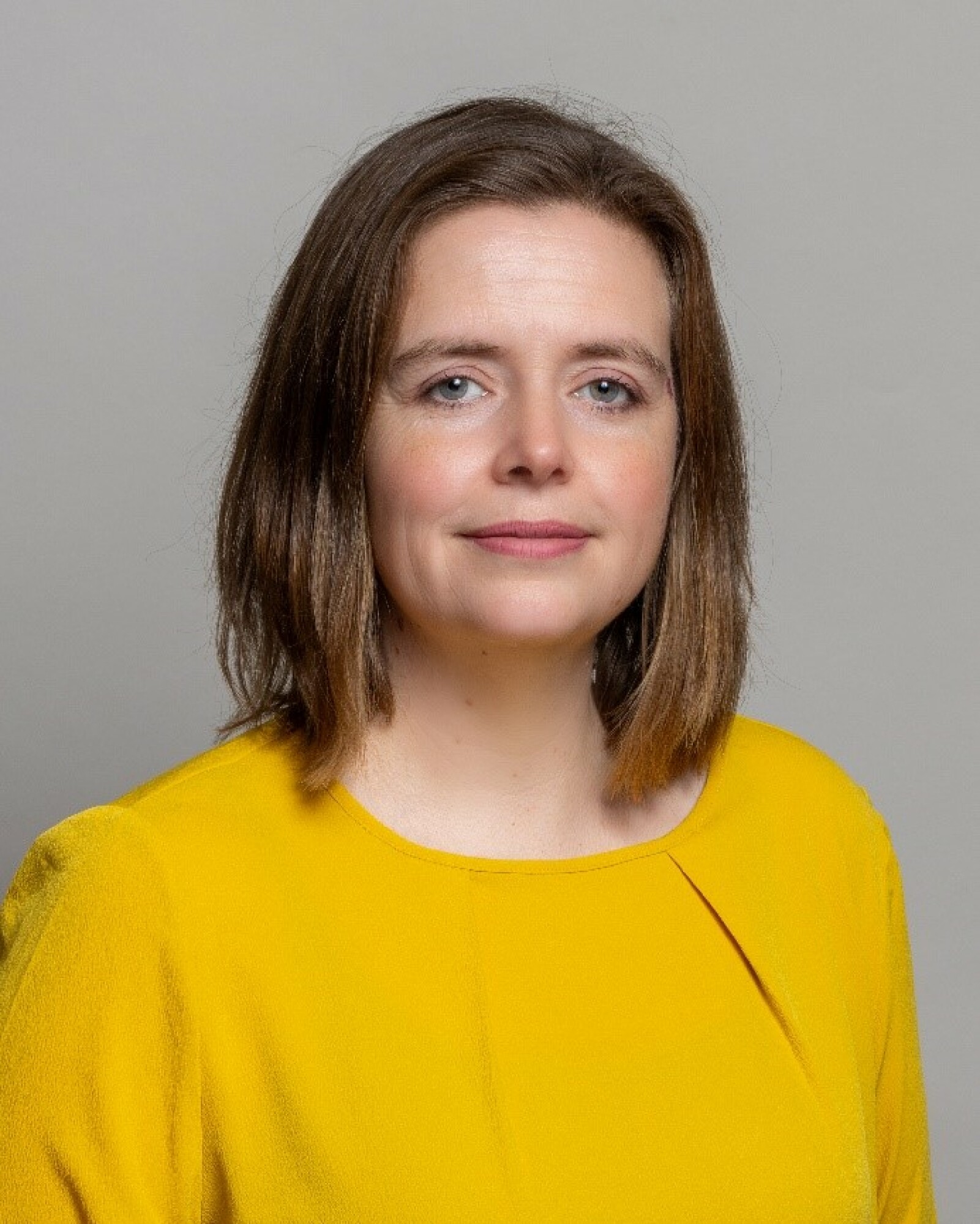 Helen, armed with extensive cross-sector expertise spanning education, healthcare, defence, and government, is set to infuse the organisation with her innovative, community-driven work ethic, and a dash of fun. Her substantial consulting background positions her seamlessly to tackle the challenges that lie ahead, all while bringing a vibrant spirit to the team.
Chair of The Smallpeice Trust, Professor Alison Halstead said: "After an extensive search process: we are delighted to welcome Helen Cuthill as our new Chief Executive Officer. She is a dynamic, values-driven business leader who has a diverse background of experiences and an excellent track record in the not-for-profit sector. Helen has exceptional strategic capabilities, proven operational effectiveness, and strong experience within the charity sector. The Board looks forward to working with Helen to realise the full potential of The Smallpeice Trust as we deliver long-term growth and value for all our stakeholders."
Helen said: "I am delighted to have been appointed to lead The Smallpeice Trust. It is a charity with an impressive UK-wide footprint, a strong partner portfolio, a talented team, and an enviable reputation as a leader in the STEM educational sector. I am convinced by the strength of the Trust's fundamentals and its future potential. I look forward to working with the team to deliver sustained and purposeful growth."
Helen will build on the substantial work undertaken by Dr. Kevin P. Stenson during his ten years as CEO, continuing to grow and develop strategic partnerships and opportunities to enable young people to access science and engineering careers. The Board would like to take the opportunity to thank Steve Robins for stepping into the role of Interim CEO during this intervening period, and for his commitment and leadership during this time.