15th March 2023
JUST THREE OUT OF EVERY 10 GIRLS STUDYING TECHNOLOGY AT SCHOOL GO ON TO BECOME TECH UNDERGRADUATES
Almost a third of young girls with an interest in tech-based subjects don't go on to take part in technology programmes at university, figures revealed in a global study*.
That's why The Smallpeice Trust charity is working hard - together with our partners - to encourage young people, especially girls, to study STEM (Science, Technology, Engineering and Maths) subjects at school and beyond.
Dr Kevin P Stenson, Chief Executive, The Smallpeice Trust, said: "With up to two million more engineers needed in the UK by 2025, we need to expand the talent pool by providing more opportunities, especially for underrepresented and disadvantaged young people.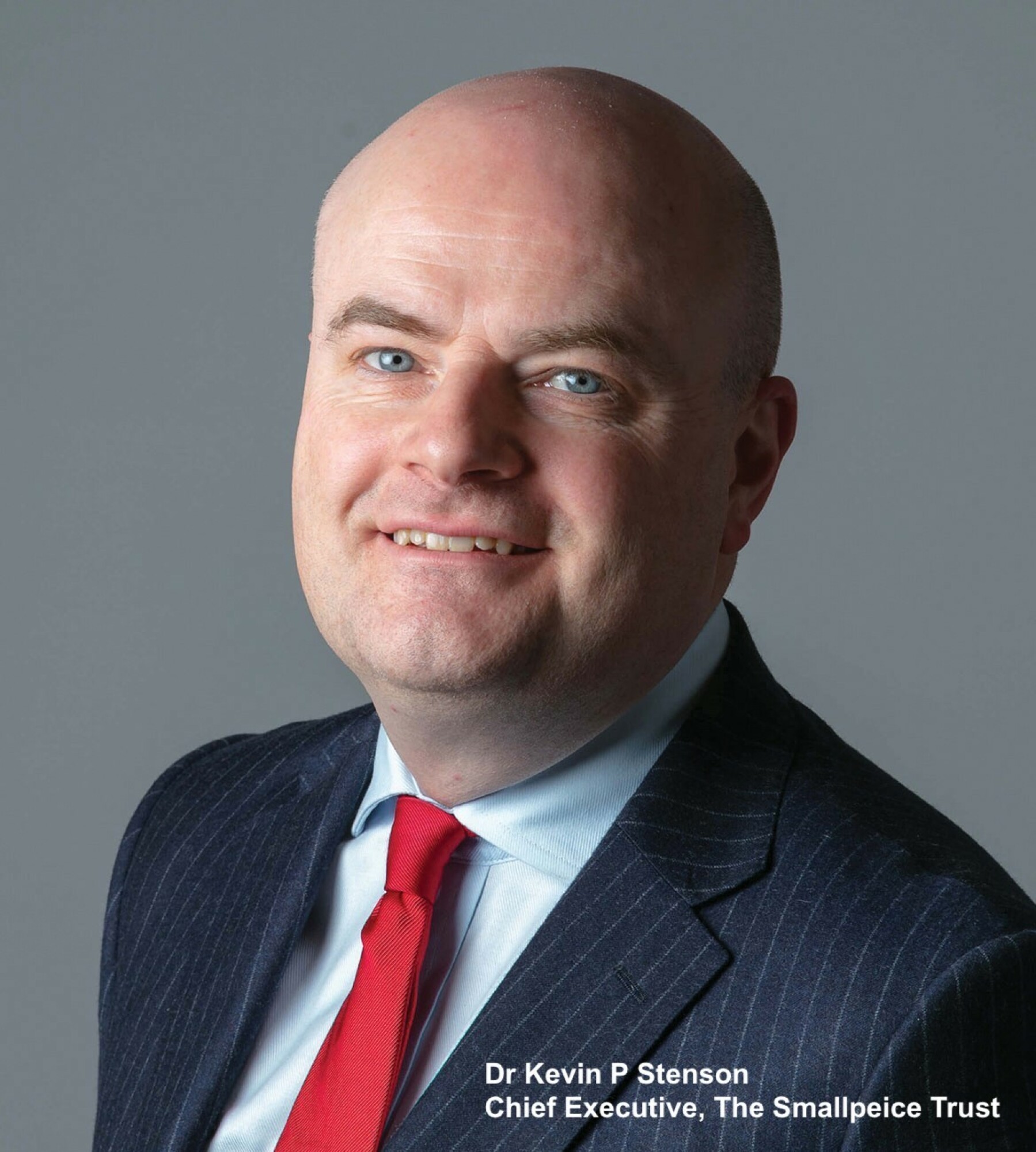 "Our aim is to give young females a platform to both engage and ignite their passion for STEM. For example, our flagship Girls Into Engineering course is supported by industry leaders such as GE HealthCare and Leonardo and designed to purposefully encourage and stimulate an ongoing interest in studying STEM."
Primary and secondary school teachers looking for a more immersive experience can opt for one of our in-school or virtual STEM activities, linking STEM subjects to real world applications. We also offer a programme of virtual and face-to face engineering courses across the UK.
And our prestigious Arkwright Engineering Scholarship programme inspires the best and brightest young leaders to pursue their dreams of changing the world through engineering.
In fact, almost 60,000 students were inspired to take part in our activities and of those, over half were female and non-binary students – up from 45% last year.
Overall, 60% of participants are now more likely to consider engineering, with that number rising to 86% for those students attending one of our engineering courses and 96% going on to study engineering or related subject amongst our Arkwright Scholars.
"Addressing the shortfall of young girls going on to study STEM subjects, at university is crucial in helping to drive future innovation," added Dr Stenson.
*Research quoted was carried out by McKinsey & Company and The Smallpeice Trust Annual Report 2021/22.