23rd June 2023
Meet Kayleigh Paxman who is currently working for GE HealthCare as a Field Service Trainee and find out more about her role and the importance of encouraging more females into STEM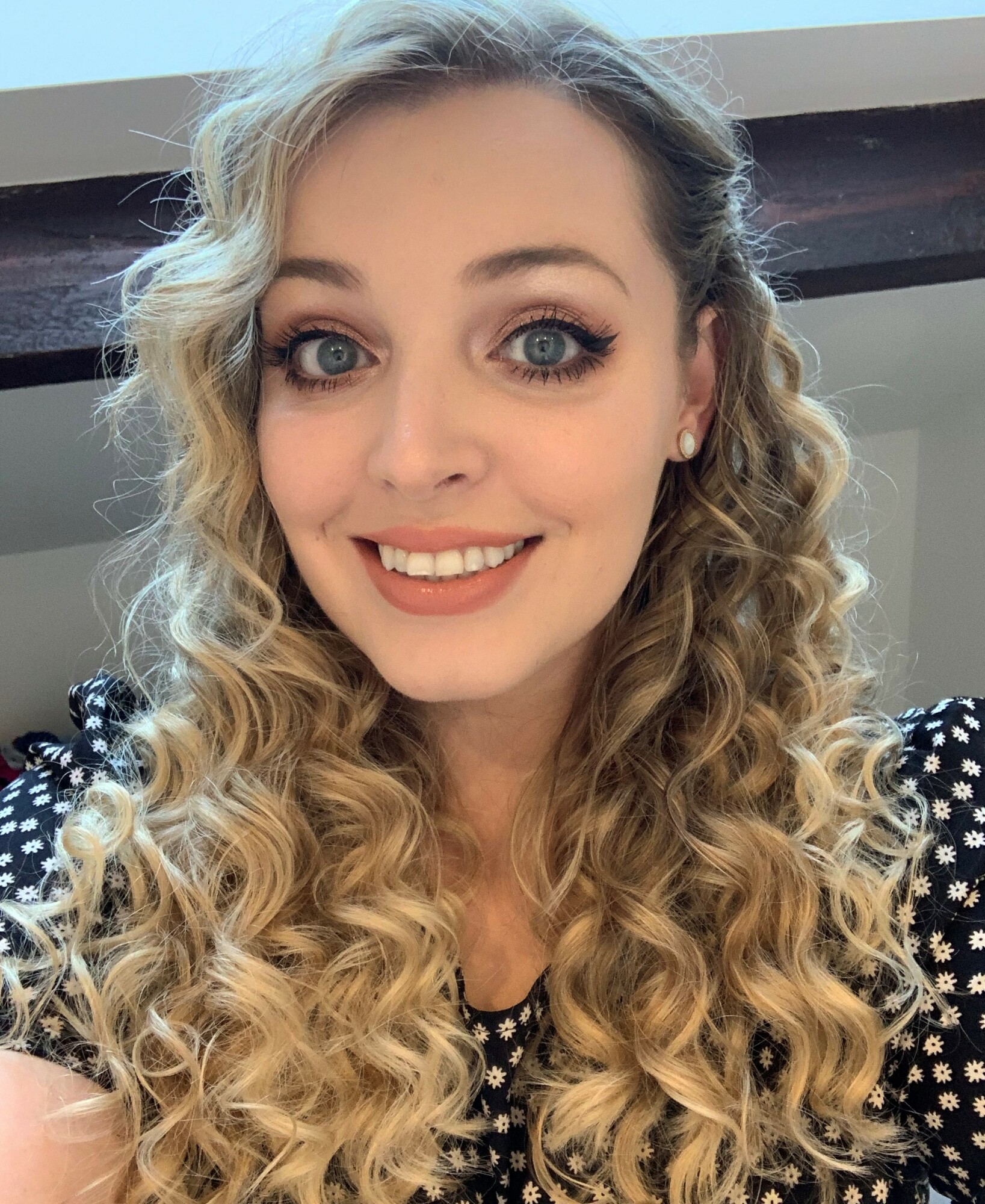 What's it like working for a dynamic company like GE HealthCare?
"Working for a company like GE HealthCare is exciting because every day is different. Whether that is my day-to-day workload which involves different types of equipment, different hospitals in different towns and cities, or whether it is the changes that are taking place within the company overall, each day comes with something new to sink your teeth into. I've been with GE HealthCare just over and year and a half now, and as both an engineer and in my career development in general, every day has presented new opportunities to challenge myself and get my brain cogs turning!"
What interests you most about your role as a Field Service Trainee?
"The most interesting part of my role is definitely getting stuck in and figuring out how machines work, this often comes from doing repairs as you need to understand how a machine works to fix it, but when I look back at when I first started it is really encouraging to see how much I know now compared to then. Also, continuous development is something I really value. As a Field Service Trainee, you go through a very fast period of growth and development in skills and as my skills have improved, I have been able to work on harder and harder jobs whilst still being supported by my mentor and wider team. It gives you the confidence to tackle a harder job whilst knowing you're supported at the same time, which allows me to keep growing in my role."
What made you decide that you wanted to work for GE HealthCare?
"When I heard about the traineeship opportunity, I saw it as a chance to retrain and I really liked the idea of a company that was willing to invest in new talent. In my previous roles, my work was to help and support people such as people with criminal convictions trying to gain employment and then supporting students during the Covid-19 pandemic, working for GE was a great next step as it allows me to put healthcare customers at the forefront which makes for a really fulfilling career."
How important are courses such as GE HealthCare supported - Girls Into Engineering in helping promote STEM subjects to females?
"When I was at school – which I like to think wasn't that long ago (but really it was 12 years ago now!) – we were encouraged to do well academically, but the range of careers that was presented to us as students, especially female students, wasn't that wide. That is why I think it is so important for courses like Girls Into Engineering to take place, so young girls can see someone saying "this is what is out here, if you want it" and can make informed decisions going into higher education or the working world, it's something I wish had been available to me when I was at school and so hopefully I can help to be that person for someone else. Engineering won't be everybody's cup of tea, but even if it triggers that mindset of looking into other STEM careers that are out there, I think that is a wonderful thing."
The Smallpeice Trust is committed to creating new pathways into engineering and helping young people fulfil their potential, especially young females who are currently underrepresented in the wider engineering and STEM sectors.
Our engineering courses are consistently filled by over 50% female and non-binary students, and we'll continue to work towards our goal of ensuring that we have a better and more inclusive engineering workforce in the years to come.
Visit our Girls Into Engineering course page here.