29th April 2019
Easter STEM adventures!
It's still only April (just) and we've got an impressive eight courses under our belt! That means we've met, interacted with and inspired over 500 students before our summer residential courses begin. I've got a feeling that this year is going to be a good one!
The main objective of all of our courses is to inspire and encourage young students to consider a career in engineering. Each course has practical and theoretical elements, as well as hands-on workshops. Innovative thinking, presentation skills, and planning were an integral part of every course – key skills that students don't often get the chance to explore fully in their school environment. The best part of any course we run is seeing the change in confidence and development of skills in students from where they were at the beginning of the course to where they are at the end. This is why we love what we do!!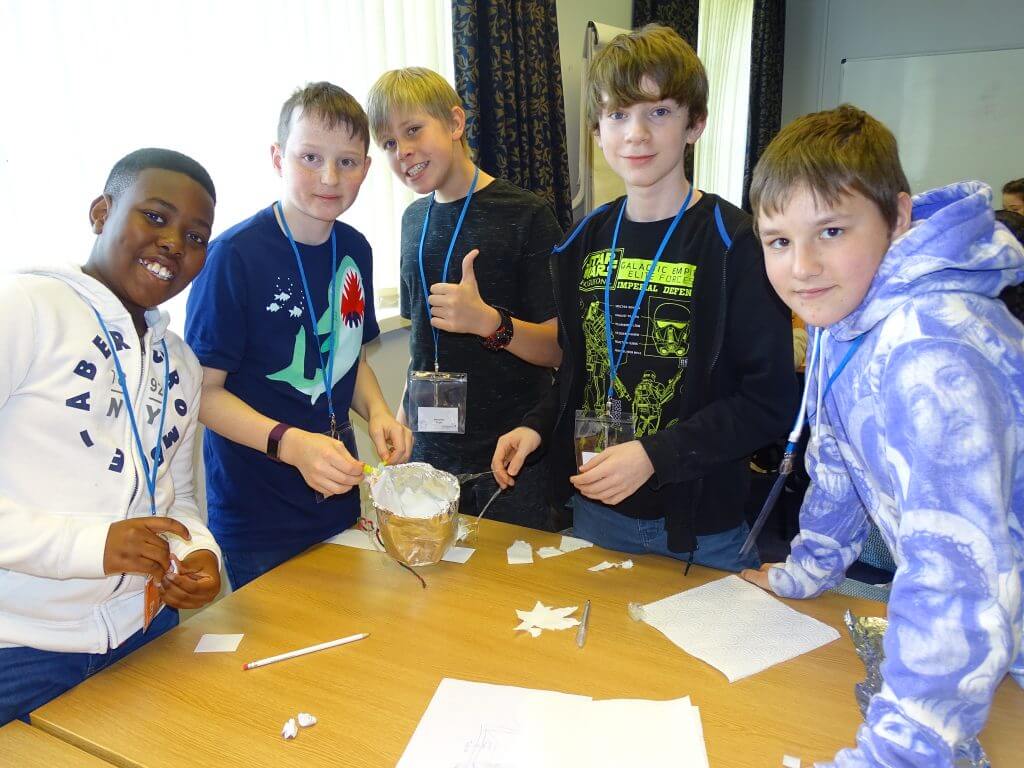 Harper Adams was host to almost sixty students on the Mobile Robotic Engineering course and the Off-Road Vehicle Engineering Course for three days. Lucky students on these courses had the added benefit of meeting other like-minded peers and learning what their friends were learning about when the course groups shared their meal times and social activities of an evening.
Students on the Mobile Robotic Engineering course learned all about vehicle mobility, traction, suspension design, steering, and transmission systems through hands-on workshops with the experts, who included university professors and master's students.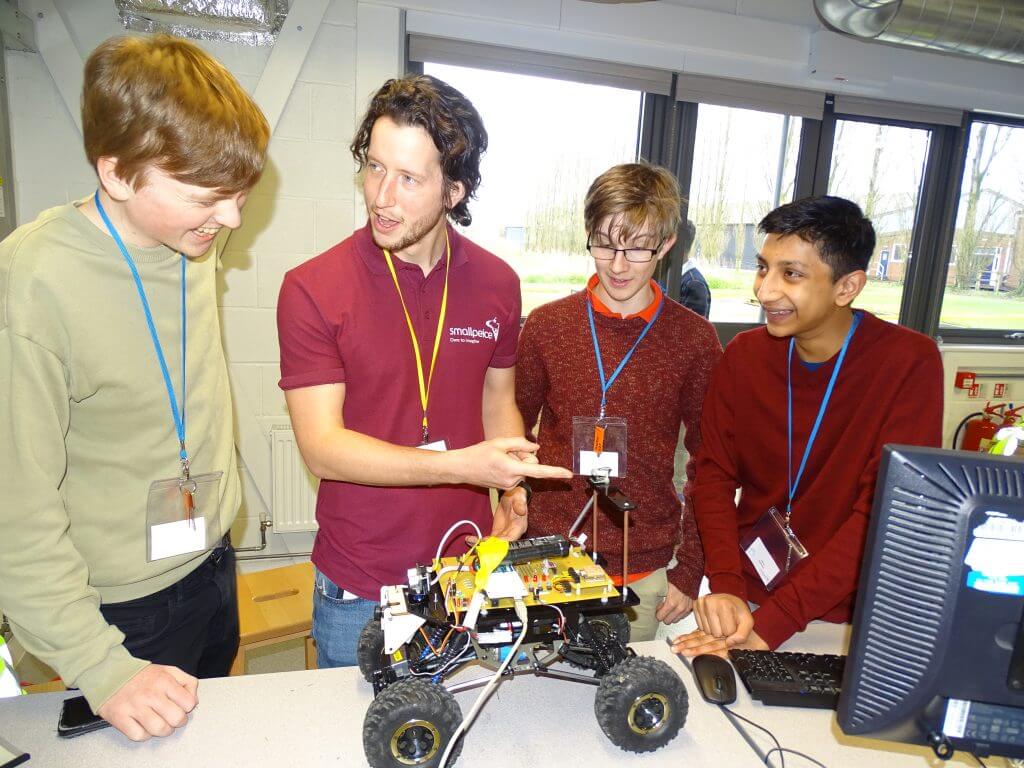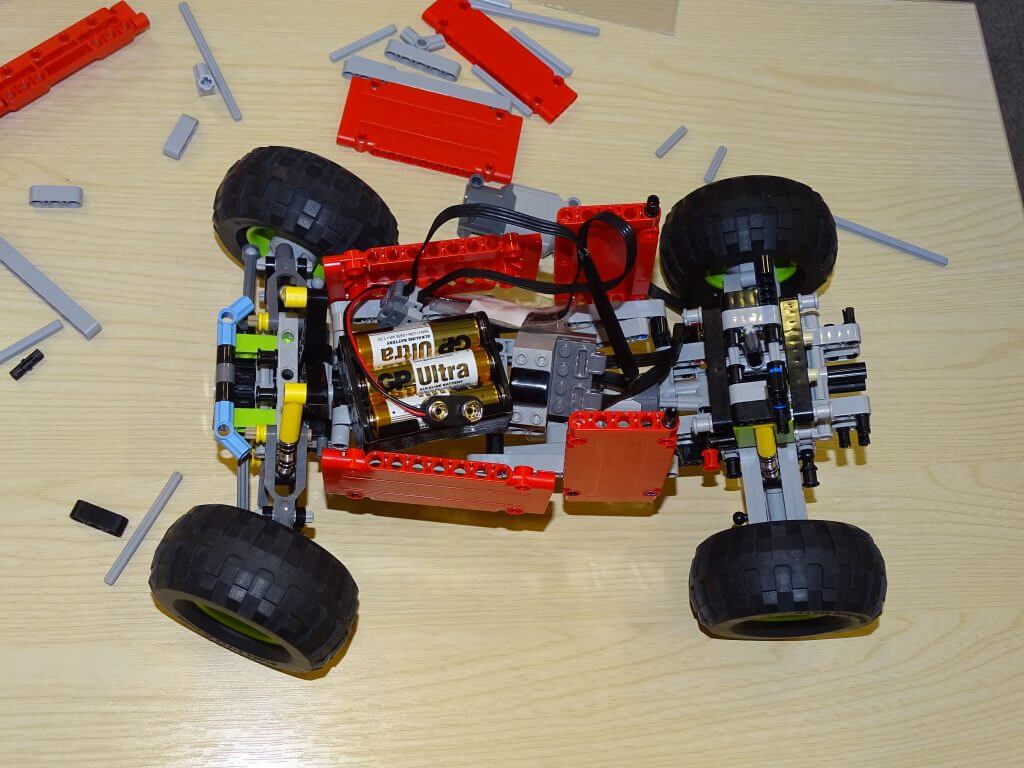 The Off Road Vehicle Engineering Course taught students all about the effects of different terrain on vehicle traction and the best solutions to combat problems. They were also tasked with designing and building their own off-road vehicle model to compete in a vehicle mobility challenge.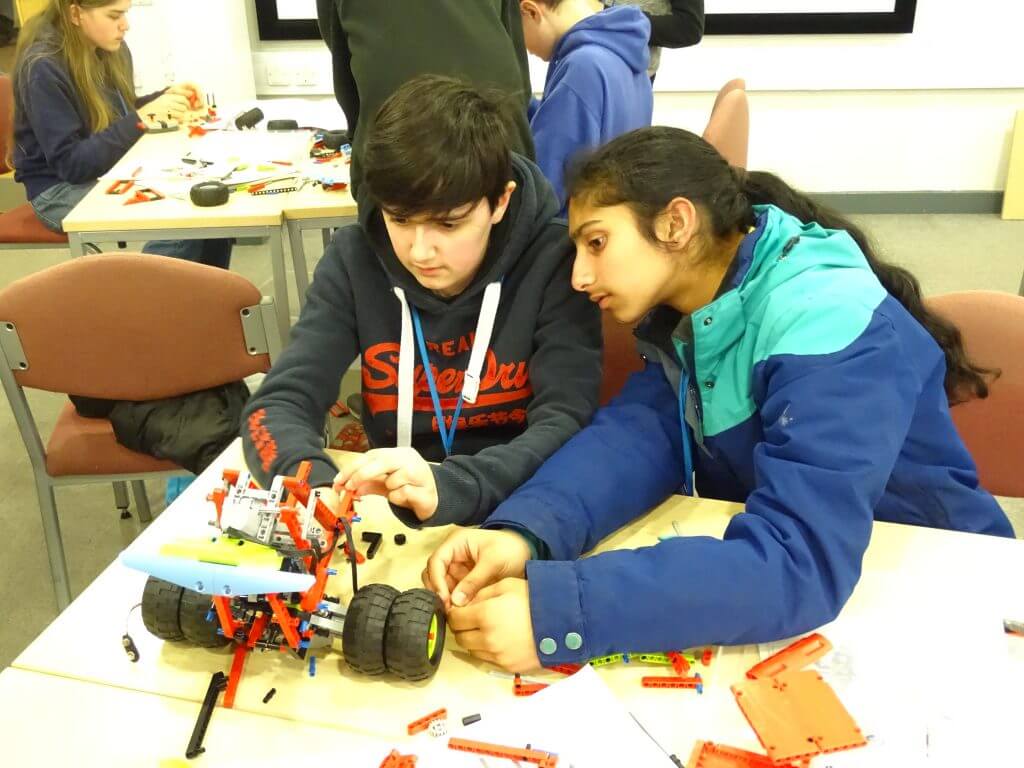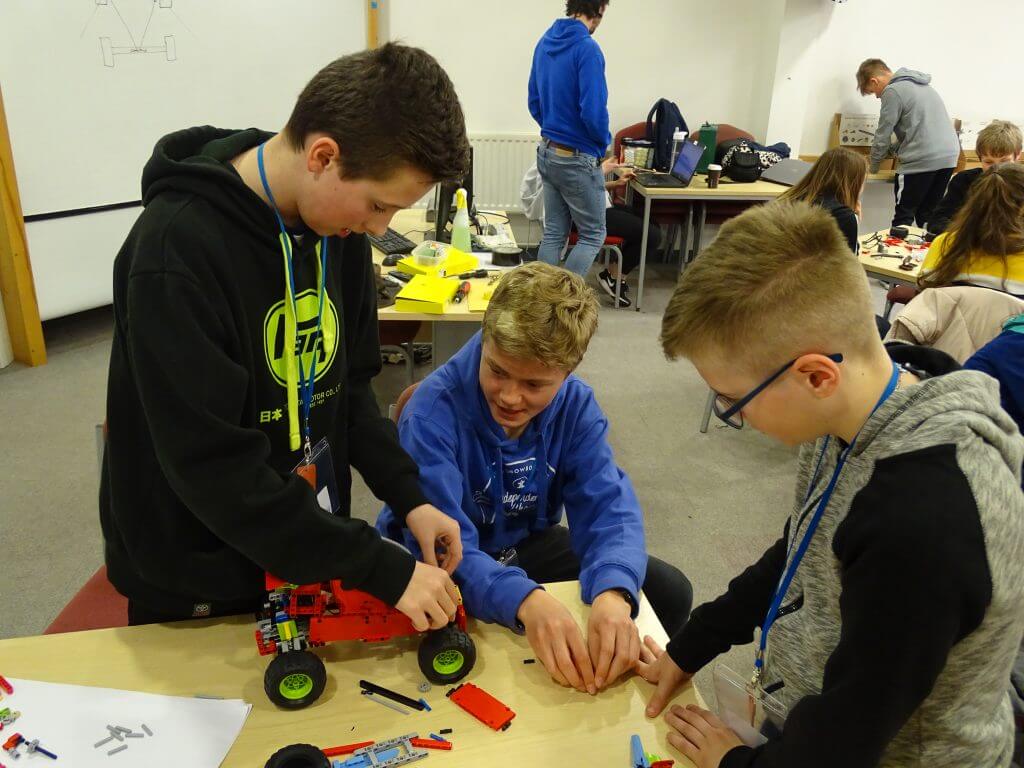 League table topper, The University of Warwick, was home for 200 students over a couple of weeks when it hosted the Year 9 Automotive Engineering course and also the Year 10 Physics in Engineering course.
At Smallpeice we are lucky to have friends in high places so when we need a few expert hands on deck, we know exactly who we can call on. The Automotive Engineering course had industry experts Aston Martin, Bloodhound and Jaguar Land Rover on hand to lead the course and share their experiences, while running hands-on projects. Designing the latest supercar, building the most effective and controlled vehicle were just some of the challenges set by our experts. That plus a visit from some supercars was the icing on the cake.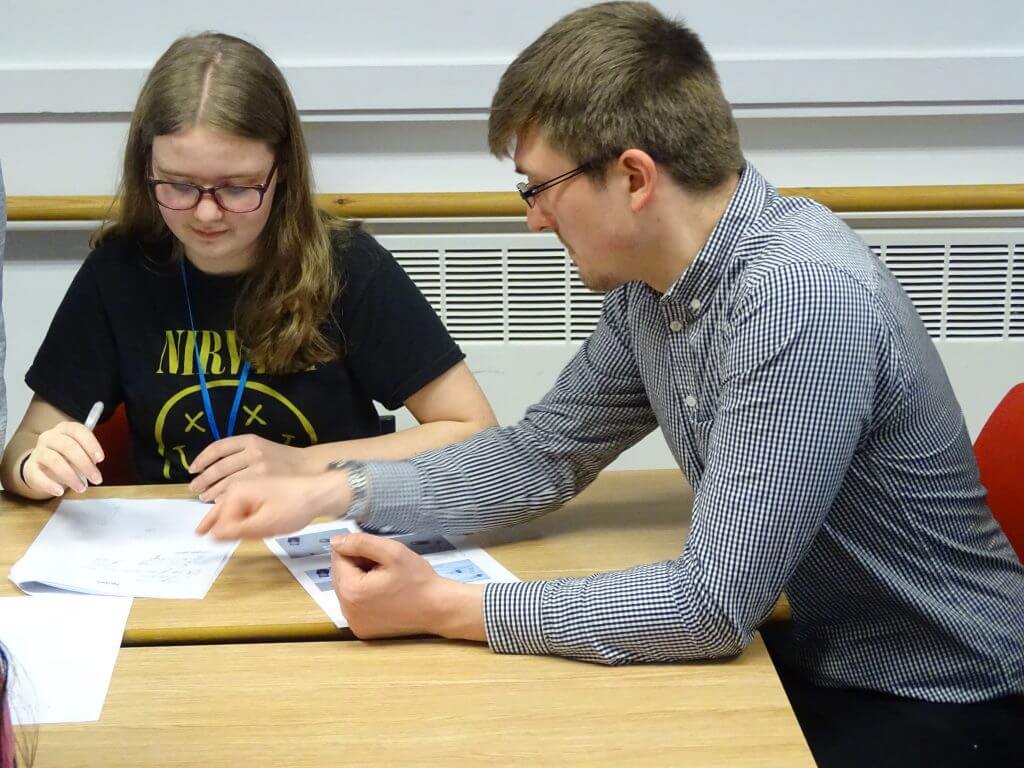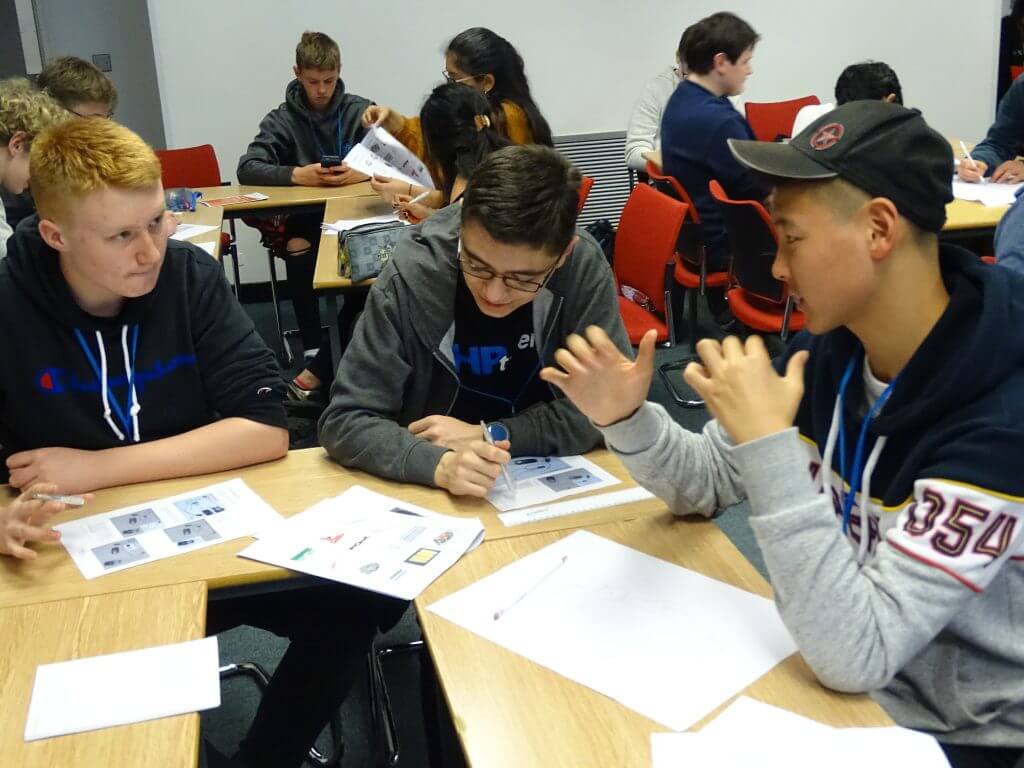 Industry experts in power and energy, Adam and Mike, gave a great insight into how electricity is produced, stored and shared to homes each day. They gave 100 Physics in Engineering students a little plastic ball each and asked them to throw them in the air whilst making various indicator noises to describe the type of molecule they were. Giving 100 excited students a ball to play with, in a lecture theatre could have gone a little awry but luckily our students are so 'on the ball' (pun intended) that they resisted any urges to throw them around and at each other for the remainder of the lecture. I was very impressed! Our students really are awesome.
I spent the final day of my residential Easter experience on the Physics course at Warwick and wow, am I glad I did. An exciting course ended with a bang with the testing of rocket vehicles produced by our students with the assistance of our friends at Bloodhound. The ante was upped by our determined supervisors taking part and building their own vehicle to compete. Needless to say, they came last and were no competition for our students of course!
After all that excitement, we were all definitely in need of a break to refuel (chocolate) for the run up to summer! Until then…