21st November 2018
It's the most wonderful time of the year!
It's the most wonderful time of the year!
No, not that time! Course launch time of course. The time of the year when we're scurrying about trying to prepare as many courses as possible for you and your lovely students to enjoy. We're excited to have launched a good solid handful of awesome inspiring exciting engineering courses and look forward to throwing a few more in the mix over the following weeks, the gift that keeps on giving!
One of the highlights on this years' timetable includes venturing to the Emerald Isle to deliver a core residential course (Engineering Experience) for the very first time! We're totally thrilled about travelling to Belfast to work with some undiscovered young talent. Belfast once held the largest shipyard in the world (hello, they built Titanic?!) and is home to a major maritime hub, Belfast Harbour – we just know we'll find some budding young engineers there!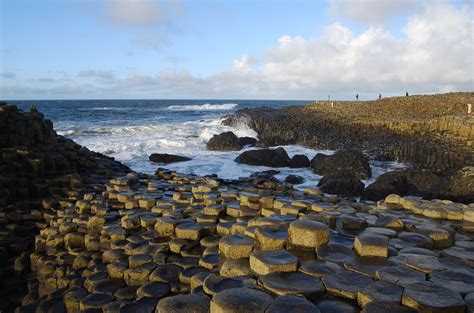 That means that this year we'll be reaching all corners(?!) of the United Kingdom through our flagship course, The Engineering Experience course, for Year 8/9.There is no better way to get an introduction into the world of engineering than this course, the bread and butter of The Smallpeice Trust! Students attending this course will get to experience first-hand what it takes to be an engineer by designing and creating prototype products with the help of real-life engineers! Past engineers have been from some of the top named companies such as Aston Martin, Jaguar Land Rover and RAF – so they definitely know a thing or two!
Humanitarian Engineering, Year 12, returns for the second time after the success of last year's opening course. For many, engineering screams problem solving through the way of nuts, bolts and heavy machinery. This course includes all the above but primarily focuses on the 'why and what for' part. Saving lives, tackling environmental issues, preventative measures for natural disasters, you name it, this course has it covered!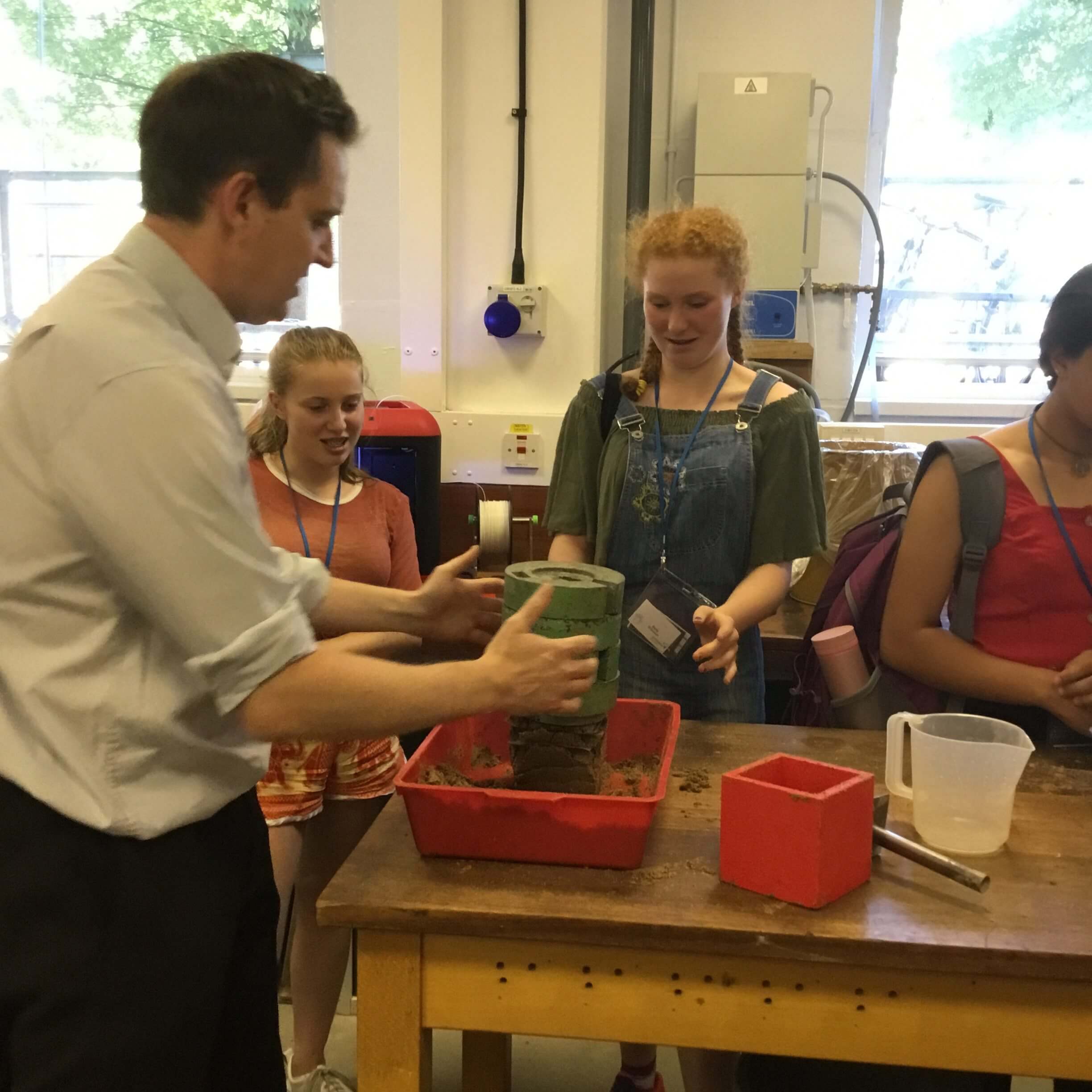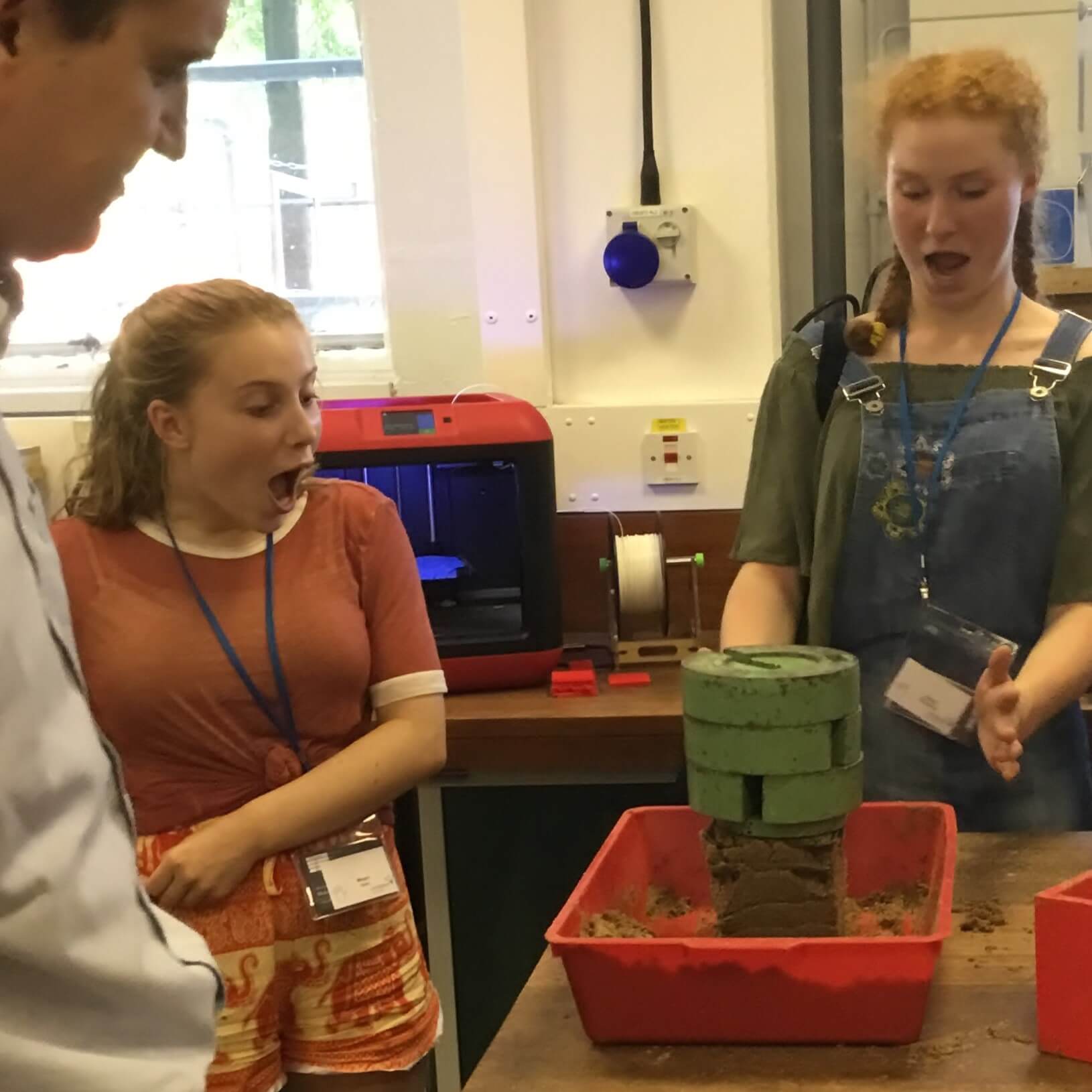 Over 4 billion people use the internet. One billion people use Whatsapp, daily. Two-thirds of businesses do not have enough cyber professionals to combat everyday cybercrime in their space. Thousands and thousands of cyber-attacks daily, on personal and professional computers and phones. There will be a global shortage of 1.8 million cyber professionals by 2022 if we don't get moving! Need I say more?!An Introduction to Cyber Security at Royal Holloway, University of London, Year 9. We need you!
They do say, "if it's not broke…don't fix it!", so that's exactly why we're happy to be running our popular Girls into Engineering course, for 100 promising young females this year. This course never fails to do well and it's so encouraging to see so many young women show an interest in engineering and STEM in general. The course offers a chance to experience engineering in a relaxed and comfortable environment, with companies such as Airbus, Leonardo, National Composites Centre and National Nuclear Laboratory on hand to share their expertise.
We launched over a week ago but since then we've been adding more each day so there should be something there for everyone! Keep checking the website or our social media channels for updates!