22nd August 2019
One Smallpeice step for students, one giant leap for engineering
One Smallpeice step for students, one giant leap for engineering
Do you ever sit and wish you could go back to school? Or just far enough back to change the course of your career? Since working for Smallpeice and attending our courses when I can, I think it all the time!
Last week I was over the moon (no pun intended) at being able to attend our first-ever Space, Science and Engineering course, hosted by the University of Leicester and The National Space Centre alongside the National Space Academy. The course comprised of thirty young space enthusiasts, aged 15-16 and was supported by the National Space Academy and the Royal Commission for the Exhibition 1851. It focused on engineering in space, more specifically how we get to (and from) the moon, and all the exciting science and engineering feats needed to get there.

They were also treated to an eye-opening show at the Sir Patrick Moore Planetarium, about the nations involved in the space race and the chain of events that led to the first moon landing, as well as having the opportunity to see the various exhibits in the space centre.
The young engineers listened to a lecture on Astrodynamics and learned all about The General Mission Analysis Tool (GMAT), used by NASA and other space organisations to build instrumentation.
I spoke with some of the young engineers on the course to ask them how they had found it and what they had enjoyed over the 3 days.
"The hands-on activities in the space centre were really cool"
"I learned quite a lot in a short space of time"
"It was great getting to look around the space centre and have a go at mini engineering tasks"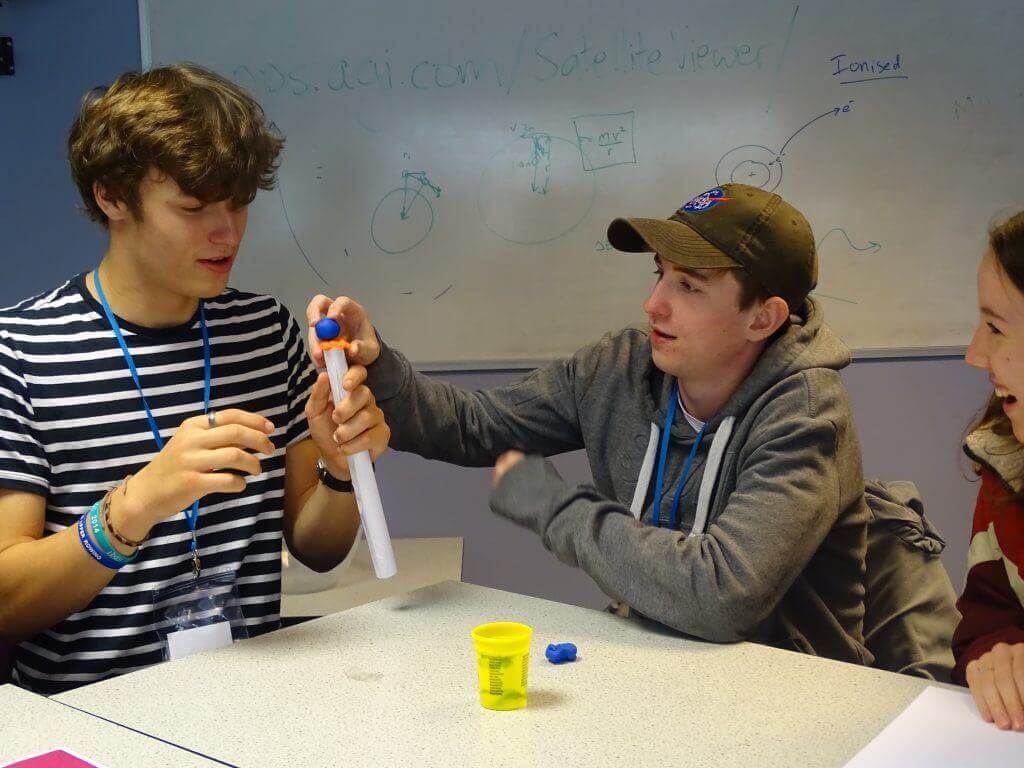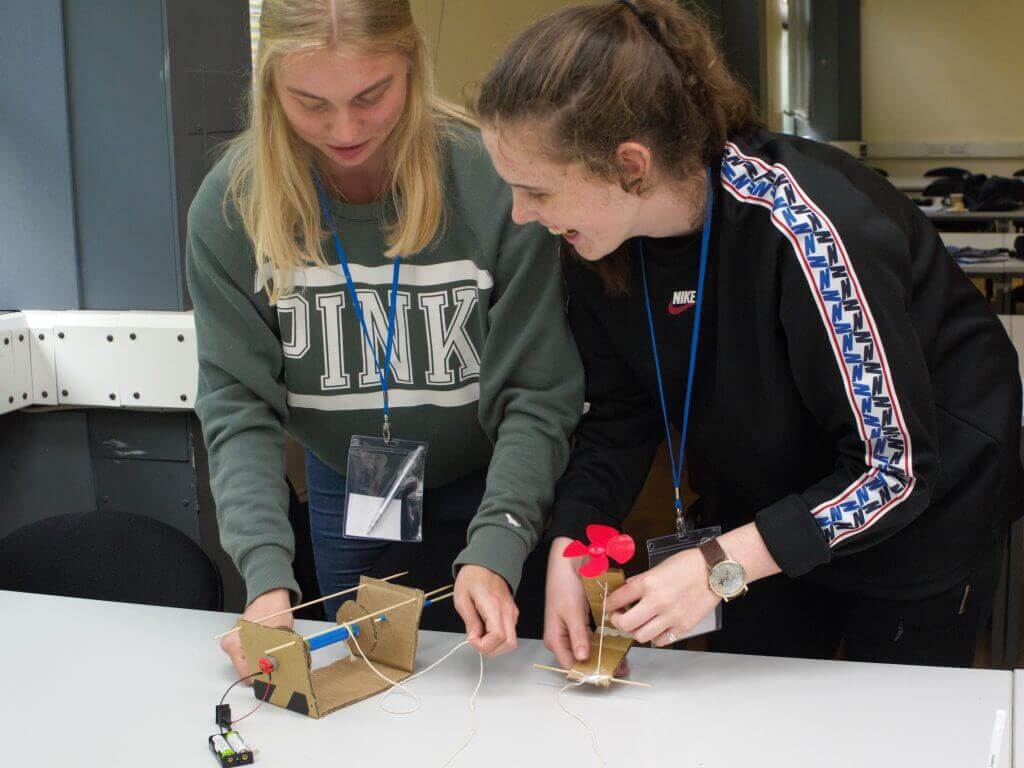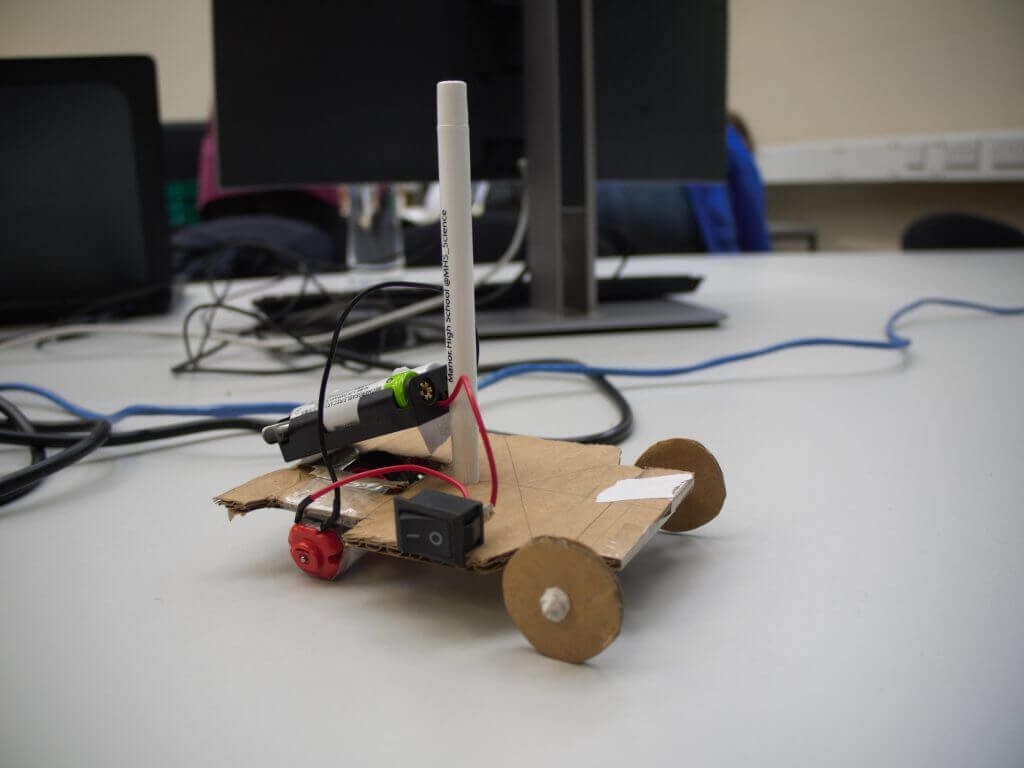 The Space Research Centre at the University of Leicester has had an instrument operating in space for over 50 years and is currently involved in missions to Mars, Mercury, Jupiter, and deep space, making it the perfect place to hold the course. We hope to see you all again next year!