23rd August 2018
The Summer of STEM
Now they do say a picture tells a thousand words, and if I was writing about all our courses it may take a lot more than that! So instead, here's a handful of candid photos to show just a tiny snippet of some of the Smallpeice fun we've been stirring up this summer!
When they weren't discovering the mysteries of the cosmos or using science and art to develop their own projects, students on the Astrophysics course could be found at the Royal Observatory, Greenwich, discovering the night sky and taking pictures of the moon, planets, and sun. For these Year 12 students, the planets conveniently aligned as the course fell during the week of the Mars close approach, when the red planet came closest (35.8 million miles close) to the earth that is has in thirteen years. We didn't even need a telescope to see that little treat!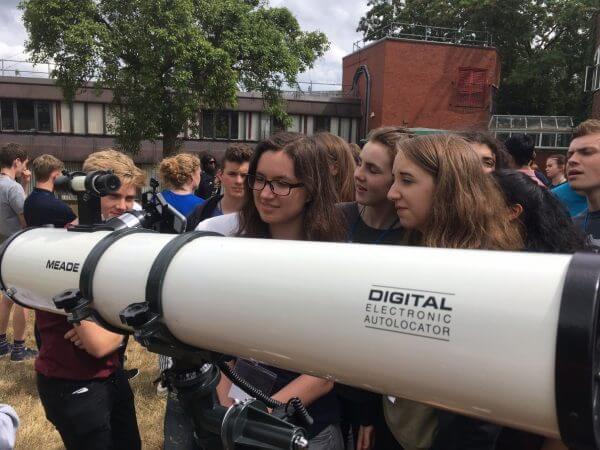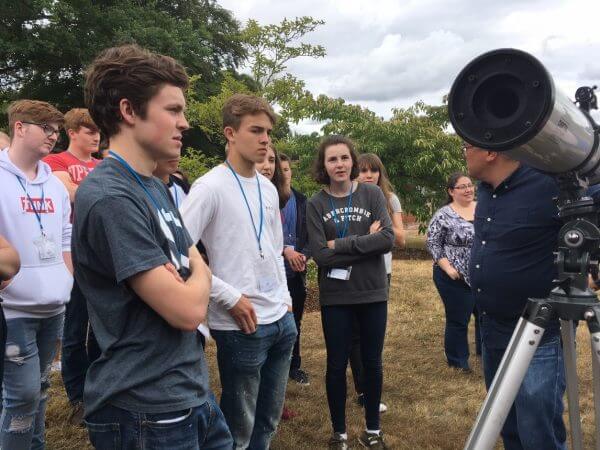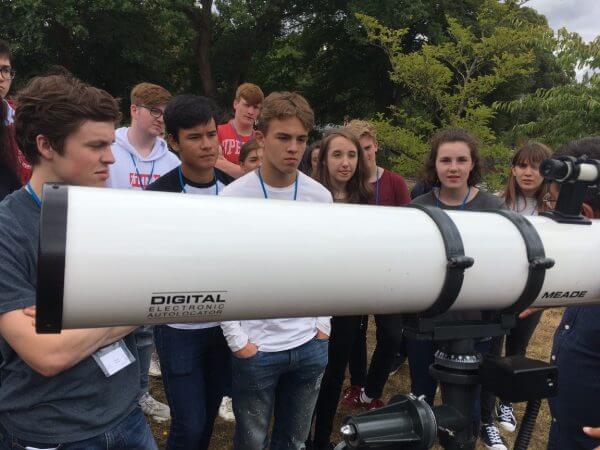 Cardiff University hosted a group of keen Biomedical Electronics students who took part in various practical medical workshops, from measuring stress and strain for mechanical movements to understanding the relationship of biotechnology and cancer cell identification. The Year 11 students were also treated to a visit from the Vice-Chancellor, Sir Christopher Snowden, and listened to his engineering experiences while busying themselves with a keyhole surgery tool!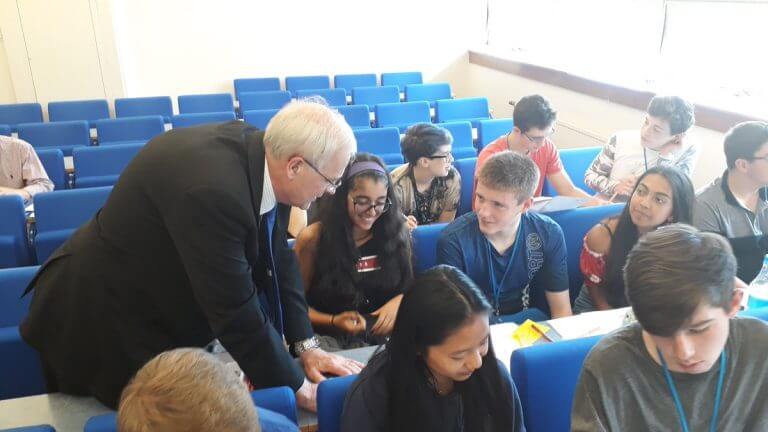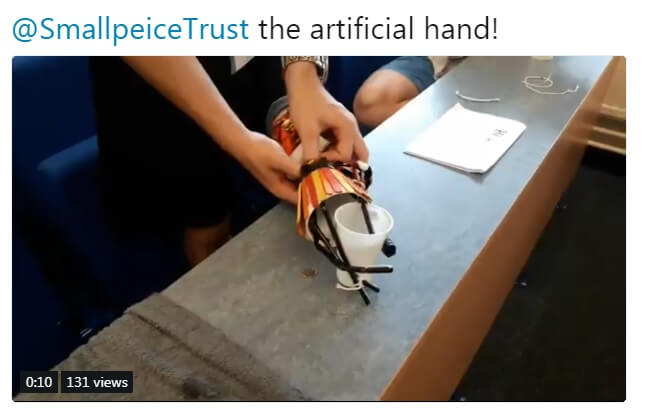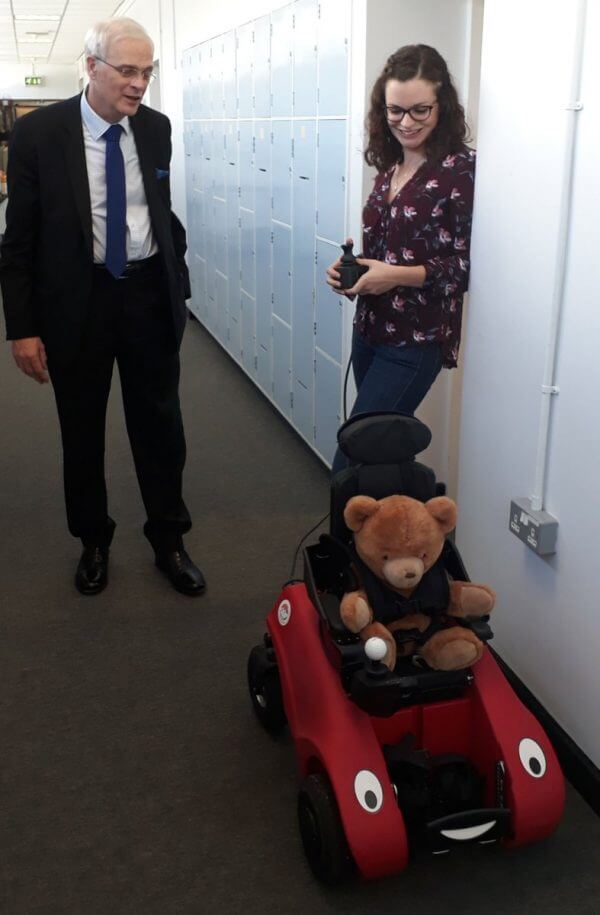 Students were put in the driving seat on the exciting Automotive Engineering course at Coventry University. Nearly one hundred of you attended and worked alongside industry experts from Aston Martin, Bloodhound SSC, BMW, and Jaguar Land Rover, who gave valuable insights into the challenges and rewards of a career in this dynamic industry. There may have been reports of lots of loud revving cars too…know anything about that?!
As is always the case with this high impact course, we had some great feedback from you that we take forward to our planning for next year. A few extracts…
"Amazing week! Aston Martin were great to work with, I loved the cars!"
"The BBQ night was great for me because it helped improve my confidence and social skills spending time with my new friends"
"I'm definitely going to apply for the Jaguar Land Rover apprentice scheme"
"I had a great week. It was good because it gave me the chance to try out university and decide if it's what I want to do"