27th June 2019
Arkwright Scholars make it to Triumph Design Awards 2019 Grand Final
On Saturday 29th June 2019 the national final of the Triumph Design Awards will be held at Triumph's headquarters in Hinckley, Leicestershire. The competition is open to 16-18-year-old students of a relevant STEM subject (Science. Technology, Engineering. Maths) and entrants have been challenged to design a product to solve a real-world problem.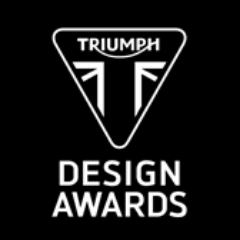 Design engineers from Triumph Motorcycles have shortlisted 25 finalists from across the UK to exhibit their work during the grand finals. All entrants will have the opportunity to present their projects to senior engineers from the design department at Triumph. The judges are looking for evidence in 6 key areas:
Engineering
Innovation
Corporate responsibility
Communication
Visual design
Commercial awareness
The competition has attracted a huge variety of innovative ideas ranging from a building fire breathing aid to be used in the event of a fire in a high-rise building to a sustainable bird scaring device. which protects crops from birds whilst using solar power.
Out of 25 finalists across the UK, we are delighted to share that some of them are our very own Arkwright Scholars and they were happy for us to share their names and wish them the very best of luck.
Mustafa Al Quraishi – Simon Langton Grammar School for Boys
Bryce Ferguson – Lancaster Royal Grammar School
Isabelle Clark – Haberdashers' Aske's School For Girls
Henry Jackson – Lancaster Royal Grammar School
Daniel Oakley – East Barnet School
Archie William Perry – Felsted School
Nicholas Agathangelou – Burnham Grammar School
Harry Clark – Merchant Taylors' School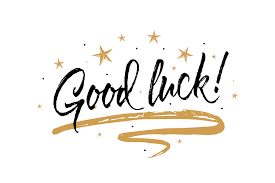 The keynote speaker will be Professor Tony Miles, Director of the Centre of Orthopaedic Biomechanics at the University of Bath.
Professor Miles said: "I am very honoured to have been invited to attend the National Final of the Triumph Design Awards. I greatly look forward to seeing the creative talents that students will be bringing to this event. I am always immensely impressed with the innovative solutions that students come up with in addressing issues facing society and the way in which they embrace the fast changing technological advances to meet real needs."
In attendance will also be Lord Digby Jones. the Chairman of Triumph Motorcycles Limited. as well as The Worshipful Mayor of Hinckley and Bosworth. Councillor Lynda Hodgkins and her consort Mr David Hodgkins.