I love the Big Bang Fair. You never know what delights you're going to find but you know you're never going to be disappointed. I'm not that old (honest) but when you see the technology of today compared to when I was at school, I honestly feel like I must have been born in the stone age.
My colleague and I visited this year for a few reasons (not just because we love a day out). We went to visit the Leonardo stand to support our colleagues who were lucky enough to be working with the awesome Leonardo team. Cyber challenges, a kind of robot wars type battle and some cool little flying devices featuring helicopter blades were to be found, alongside expert engineers ready for your questions!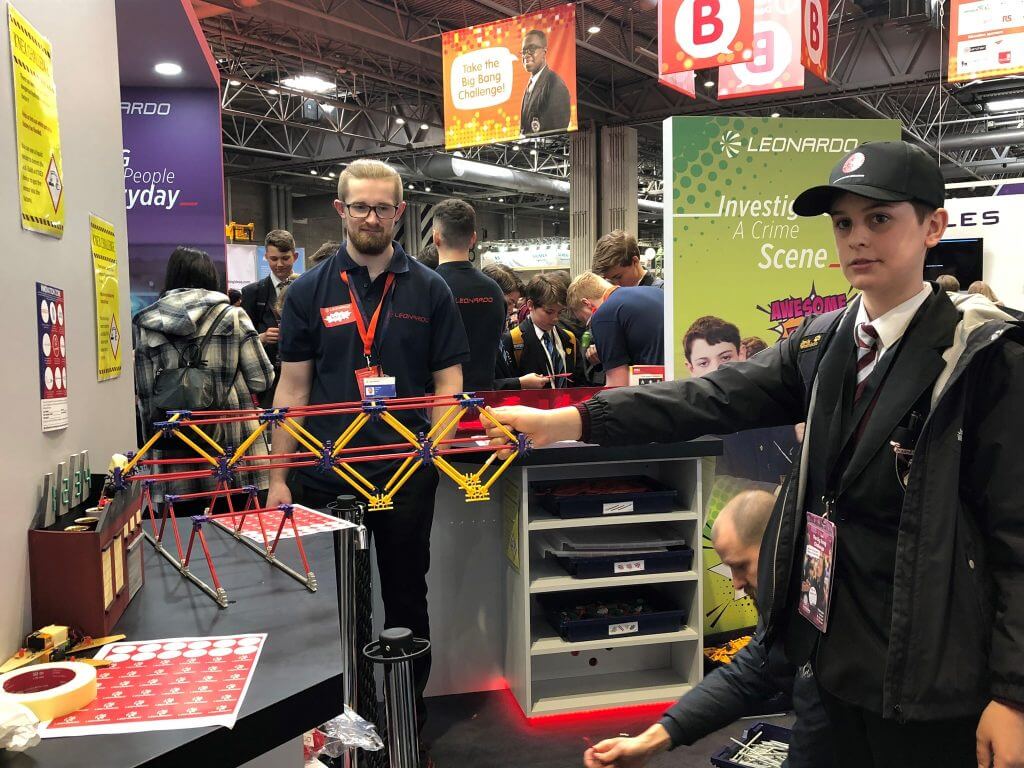 We also went to meet some of the young STEM geniuses of today (of which there seems to be loads!) and to share the word of The Smallpeice Trust and The Arkwright Scholarships Trust programme. It was really pleasing to hear how many students had come across both Trusts and great for us to share what we do with those that had never heard of us.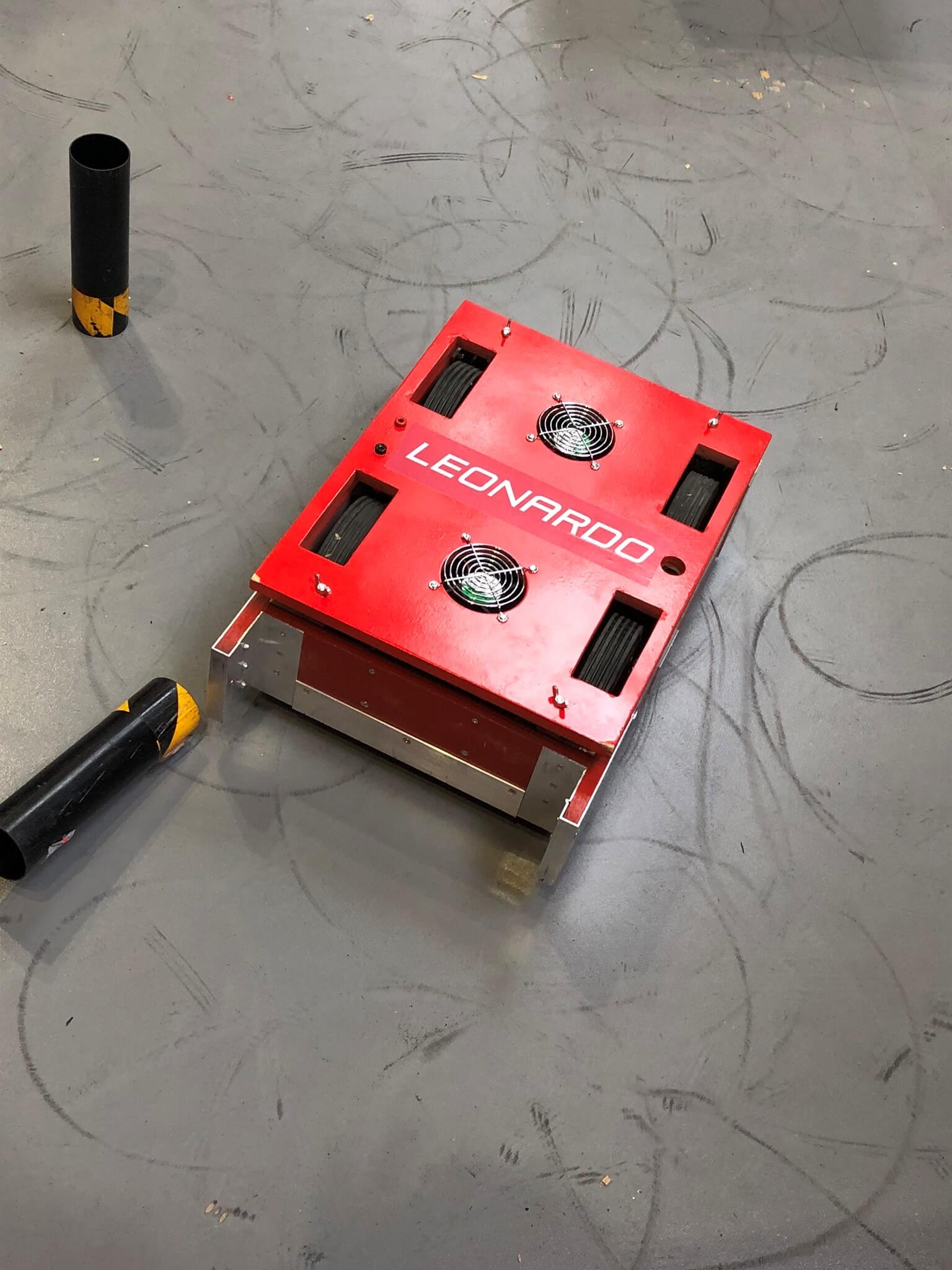 The main talking point of the Big Bang Fair this year was the challenge of completing a synchronised swimming performance through a pool filled with plastic, by British synchronized swimmers Kate Shortman and Isabelle Thorpe. The students wanted to highlight the threat of plastic pollution in our oceans and the danger it poses to marine life. Needless to say, the girls' had an almost impossible time of navigating through plastic bottles and plastic carrier bags, among other things. The world has a serious problem with plastic and there is a conscious effort to try and adapt the way we live in order to reduce single use plastic. The Big Bang Fair demonstrated that young people are more aware of this ongoing problem than ever before and are showing interest and willing to make a difference.
British Synchronised swimmer, Kate says: "I am very inspired by the finalists of The Big Bang Competition who have developed new and innovative ways to tackle the plastics epidemic head-on. There's no doubt that plastic in our oceans is already a huge issue, with consequences on the daily lives of future generations unless we do something about it, so it's fantastic that young people are encouraging people to take responsibility and change their behaviour towards plastics."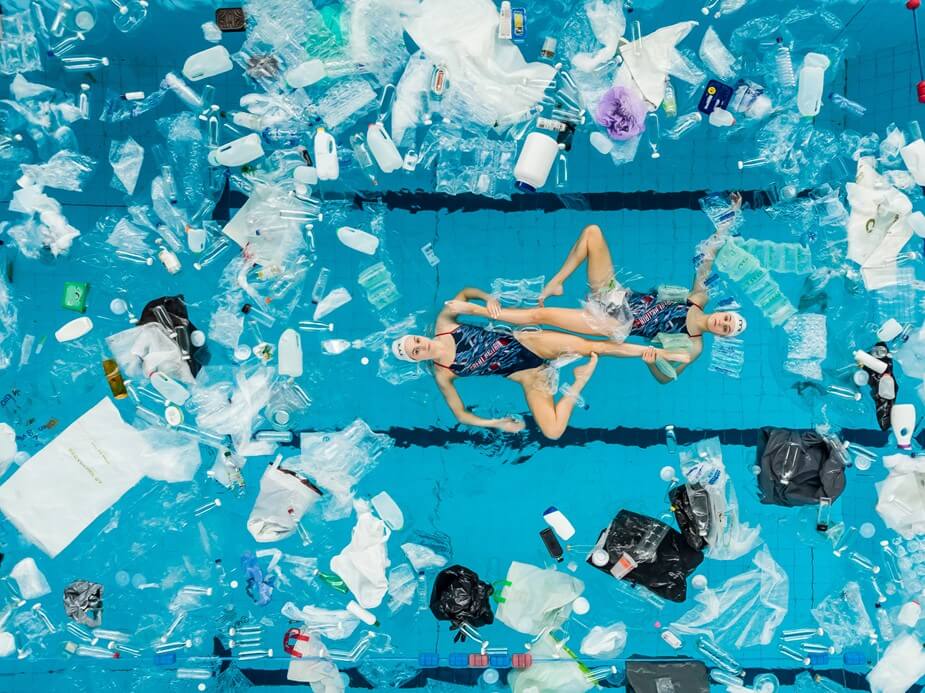 One of the highlights of the day for us was meeting students at the stands for The Big Bang UK Young Scientists and Engineers Competition. It was so inspiring to see young people not only recognizing some of the big issues we face today but also trying to tackle them through their own research and discovery. A group of young girls shared their findings on sugar content in popular soft drinks (the 'healthy' ones are not always as healthy as you think!) and another group of students from Birkenhead School explored if any sort of useful energy or fuel could be made from the disgusting fat bergs we unfortunately find washed up from time to time, with their project, FatBerg; Fuel or Foe?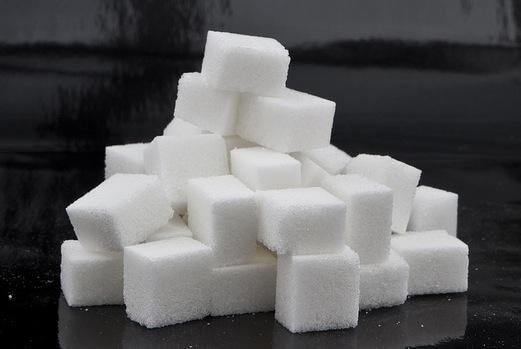 Other student entries included a frightening and relevant look at the effects of social media on mood and how it can affect sleep and mental health issues. The effect of 'e numbers' was (safely) investigated by using grasshoppers and hamsters at one school to see if ingesting various food colourings really can cause hyperactivity (they can), and finally, one of our favourite entries and I believe a runner up in the Junior Science Category, the dunking biscuits experiment! Now how many of you thought that Hobnobs would be the winner of this test?! Well, like me, you'd be wrong! It was the trusty old custard cream that came in first place!! I know, I can't believe it either so if anybody needs me…i'll be putting the kettle on ?