9th October 2023
Professor Alison Halstead appointed as Chair of The Smallpeice Trust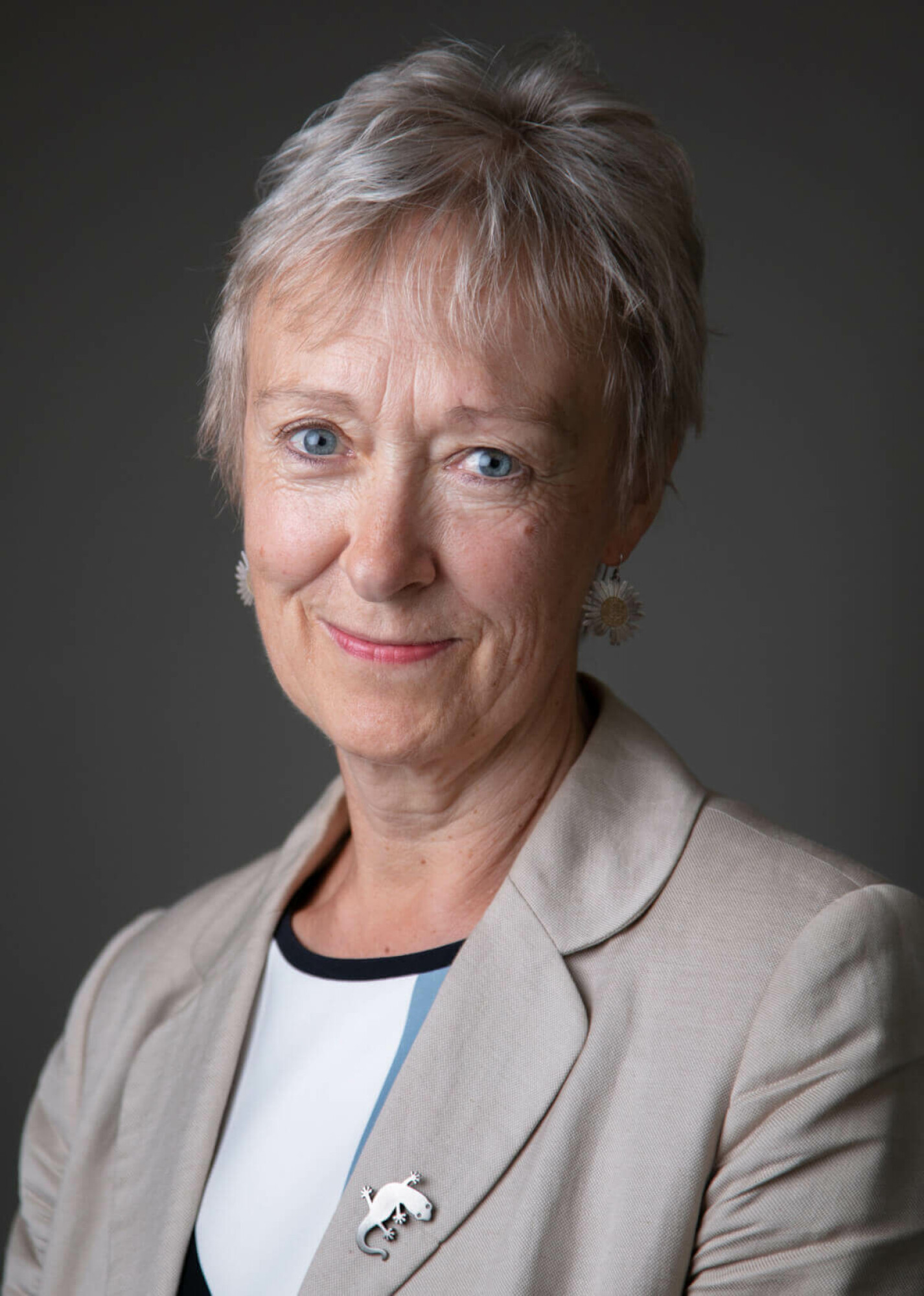 We are pleased to announce the appointment of Professor Alison Halstead, a former Pro Vice Chancellor of Aston University, as the new Chair of the Smallpeice Trust, marking a new chapter in our journey.
She succeeds Dr. Alan Begg, who steered the Trust for the last five years, overseeing our growth, during the challenging times of the pandemic.
Alison brings a wealth of experience to this role, having served as a Trustee since 2018. Her journey in the world of science and engineering, including a PhD in Materials Engineering from Imperial College, London, has been marked by achievements in both industry and higher education. Notably, in 2011, she chaired a parliamentary inquiry into High-Level Technical skills. As a result, City and Guilds awarded her an Honorary Fellowship for her national contribution to Degree Apprenticeships, and University Technical Colleges. Alison has also held several other Board positions.
Commenting on her appointment she said "I am delighted to have the opportunity to lead The Smallpeice Trust. Working with my colleagues in the Trust, schools, teachers, parents, sponsors and most importantly young people. I look forward to sharing my life-long passion for science and engineering and enabling the widest possible access to careers in STEM".
Our mission at The Smallpeice Trust, encompassing STEM engagement initiatives, residential course programmes, and the Arkwright scholarships, aims to promote opportunities that science and engineering provide.
We firmly believe under Professor Halstead's leadership, The Smallpeice Trust will continue to look for the most innovative ways of encouraging young people to aspire to rewarding and fulfilling careers in science and engineering.