12th May 2023
Smallpeice speaks with Jenni Watt, Sales and Business Growth Graduate at Thales in the UK
We recently spoke with Sales and Business Growth Graduate at Thales in the UK – Jenni Watt to find out about the best aspects of her role working for a one of the UK's largest engineering organisations: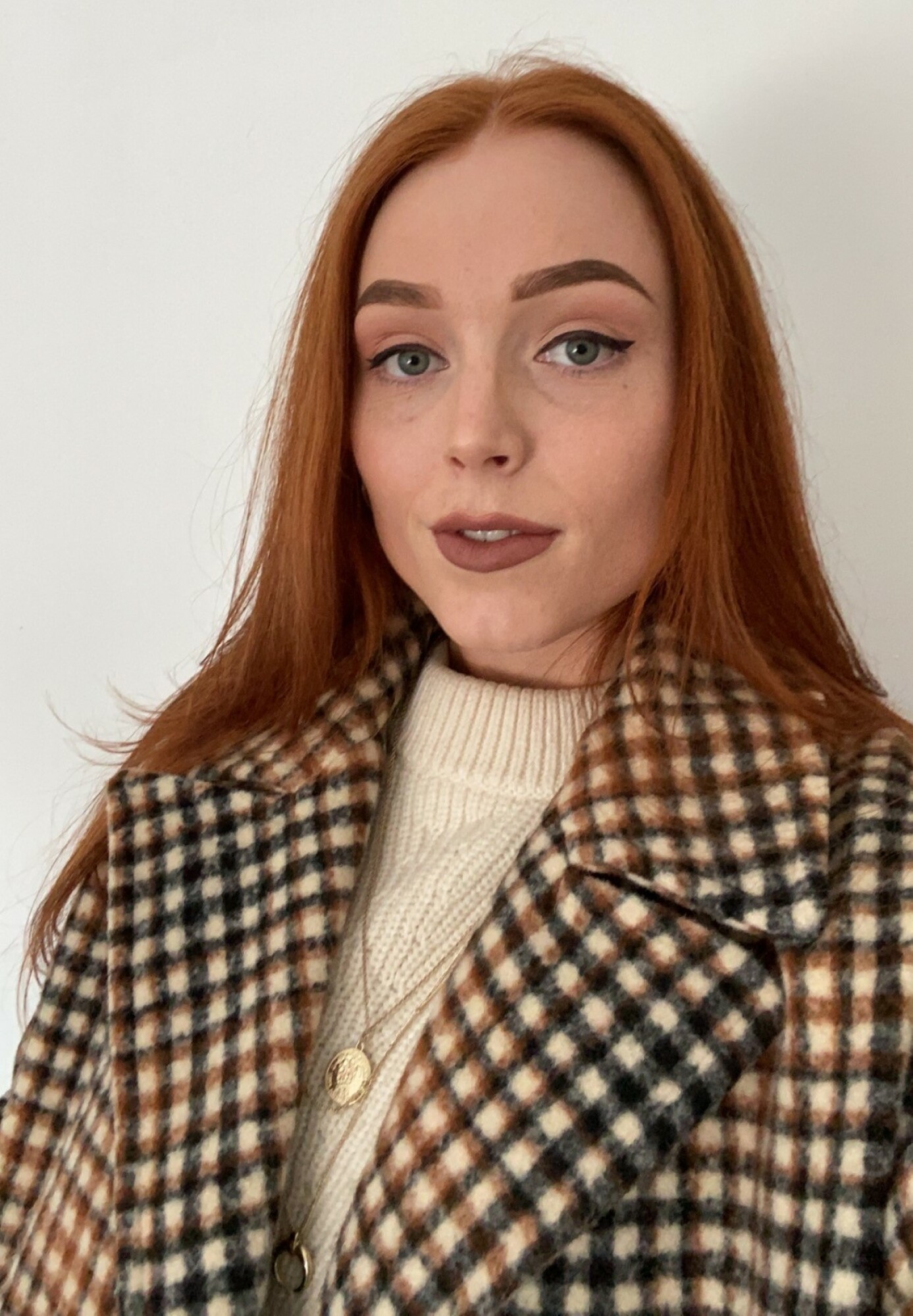 What's it like working for an international organisation such as Thales?
"I started working for Thales in the UK in September 2022 as part of the Sales and Business Growth Graduate Scheme. During this time, I have had lots of opportunities to learn and explore more about Thales and how the business operates. Everyone I have met has been very friendly and welcoming and are happy to teach me what it is they do and how they do it. So far, I have really enjoyed working in this dynamic, exciting environment."
What interests you most about the roles that you both undertake for Thales?
"I am not an engineer, but I have always been interested in science and technology. I studied Geography at Queen's University, Belfast, graduating with a Bachelor of Science. In my degree, I worked with drones and wrote my dissertation on how we can use drones, GIS (Geographical Information Systems) and remote sensing to uncover missing people. Now, working for Thales in the UK, this has allowed me to step back in and work in a creative environment that uses and explores drone technology, as well as other systems.
Under the Business Growth umbrella, I get to work with a diverse team of people, including, sales people, bid teams, product line managers, project managers and engineers. I enjoy seeing how each of these teams work together to produce a product project, and seeing how different countries across the globe can use our products to keep them safe and protected."
What do you most enjoy about your day to day roles?
"I enjoy learning about the products we have to offer and how each country has different needs/demands that we can tailor. Ultimately, I think I most enjoy seeing all the 'cool' things we have to offer and what they can do. I find it really exciting when I see or hear of a new concept and get to imagine all the ways in which it could help keep people and nations safe in the future. It's being a part of something larger than just my day to day job."
What made you decide that you wanted to work for Thales?
"I have known about Thales in the UK for a while due to its connections with Bombardier/Shorts industries in Belfast. I thought because I wasn't an engineer, I couldn't get to work within the engineering sector. When the opportunity arose to join through the Sales and Business Growth Graduate scheme, I saw it as a great opportunity to put my experience from previous work into working with Thales and I can now see that there are so many opportunities for growth in my career, without studying engineering. A lot of the workforce have stayed with Thales UK for the majority of their career, not many companies have so many long standing employees. I feel this shows a testament to how Thales treats its employees by making it a rewarding company to work for."
Finally, we noticed you studied at Queen's University, how important are courses such as Engineering Experience – Northern Ireland in helping to promote STEM subjects to females?
"I feel that courses such as these are invaluable to help promote and engage STEM subjects to females. Courses such as these help to inspire our future generation and break down stereotypes, allowing young women and girls to reach their full potential."