4th October 2023
World Space Week 2023: Unveiling the Wonders of Space Science and Engineering
World Space Week (4th – 10th October 2023) is the largest annual space event in the world, founded by the United Nations General Assembly back in December 1999. It is officially defined as "an international celebration of science and technology, and their contribution to the betterment of the human condition."
In celebration of World Space Week, we want to share a case study from our recent Space Science and Engineering course, delivered this year by The Smallpeice Trust, in partnership with The University of Leicester. This course was a three-day residential course held at the university, with educational trips to the National Space Centre and Space Park, where students were introduced to the realms of space and beyond!
We spoke with Amanda, one of our Space Science and Engineering students, and reflected on her experience during this course. Her experience was nothing short of extraordinary, as she recounted her adventures, her enthusiasm revealed the incredible impact this course had on her.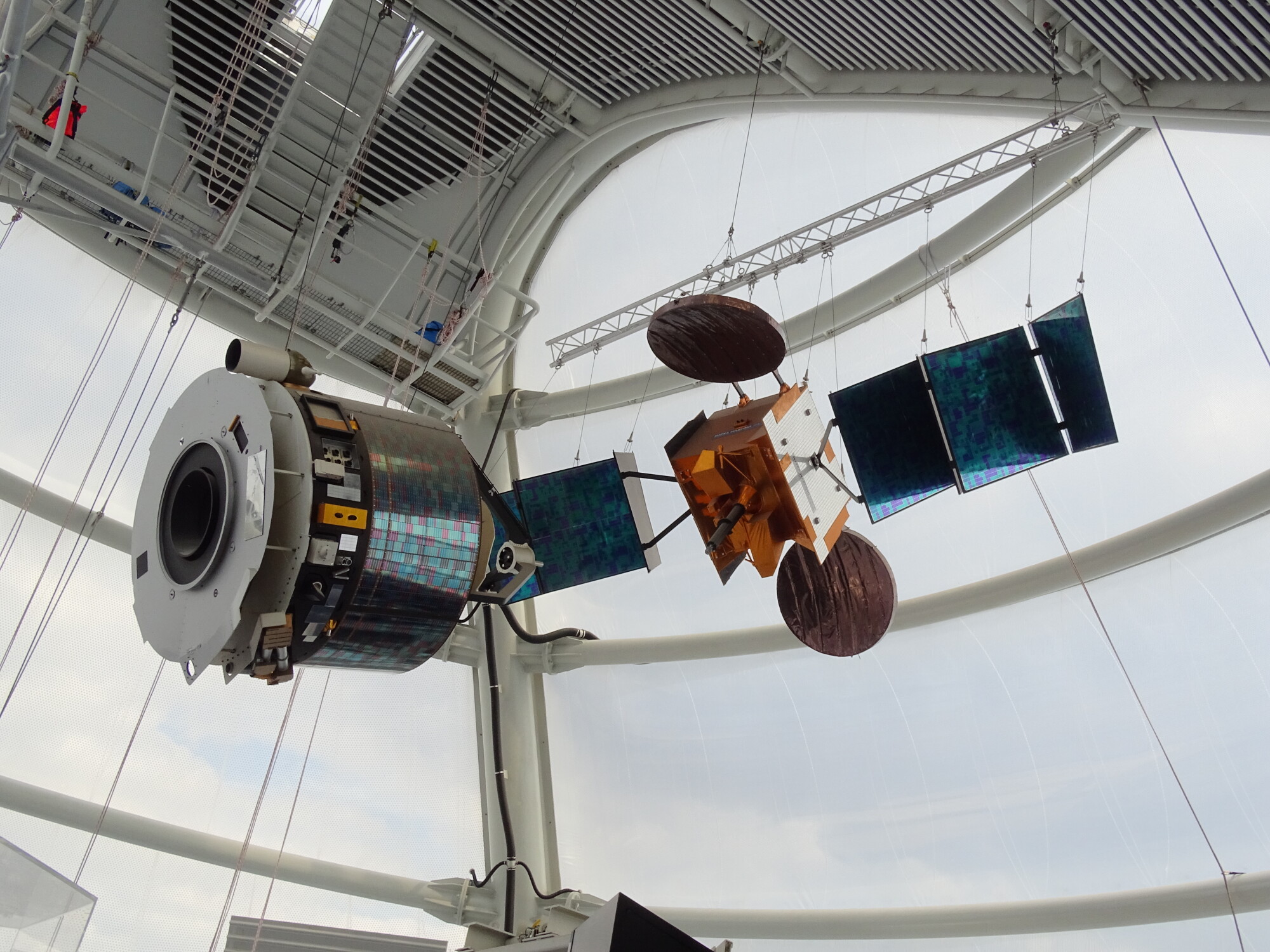 An Enriching University Experience
Amanda reported that her favourite element of the course was "The group activities and the engineering activities in general". She enjoyed the dynamics of the group work and collaboration during the residential programme and found the course to be engaging and an enjoyable experience overall.
Key Takeaways and Skill Development
Before participating in this course, Amanda was unaware of how diverse opportunities in the space industry are and that there are many career pathways that she could pursue. Amanda highlighted that even though her career aspirations lean towards computer science, she could still pursue this within the space industry. Amanda's realisation that the space industry offered diverse career opportunities has opened new doors and possibilities for her future.
Inspiration from a Diverse Learning Environment:
From an early age, Amanda has been fascinated by robotics and delving into the intricacies of astronomical instrument design. By participating in this course, her encounter with state-of-the-art technology further ignited her passion for the aerospace sector, in turn encouraging her to understand her options to pursue this as a future career option.
An Enjoyable Stay and Campus Life:
As part of our residential courses, students are provided with accommodation for the entirety of their stay with us. Amanda really enjoyed her stay at the university and found the accommodation to be "spacious, clean, and appropriate." The comfortable living arrangements overall contributed positively to her course experience.
Career Aspirations and Engineering Insight:
Initially, Amanda voiced an interest in becoming a software engineer or working in computer science. While this course focused on space science engineering, it also provided insights and inspiration for her chosen path as she mentioned that she could still pursue her career aspirations within the space industry.
Encouragement for Future Participants:
When asked, Amanda highly encouraged other students to complete a Smallpeice Trust residential course: "Absolutely do so, staff are friendly, and the course is 100% worth the money if you can." Her recommendation highlights the value of the experience of our STEM courses and access to engineering knowledge and experiences.