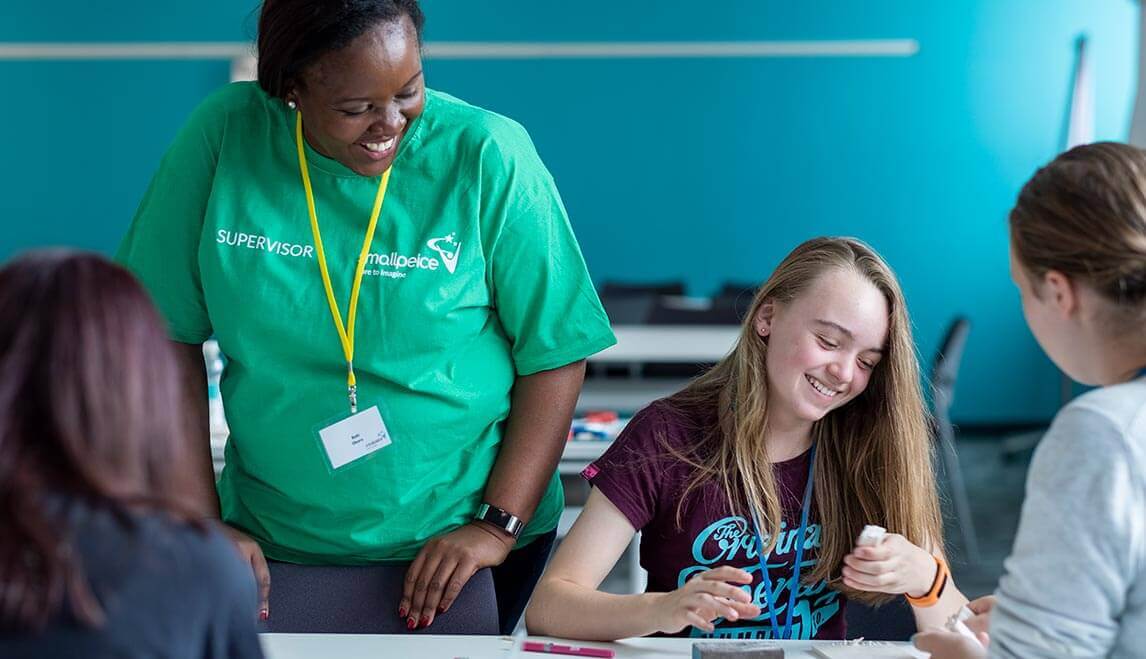 Helping others
The importance of supervision
Supervisors join us from the start to the end of the course, which typically last between 3 and 5 days. This means that supervisors will stay on site with the students in University halls. During the day our supervisors will be allocated a team to Supervise and will be responsible for ensuring they are all safe, participating in activities, being inclusive and most importantly that they are enjoying themselves! During the evening you will join the students in their evening activities, which can include bowling, quiz nights, discos and DVD nights.
Benefits
Whilst all our supervisors are volunteers, we do cover all expenses, provide all sustenance and give a daily allowance.
£75 per day credited to a Spree Gift Mastercard
Travel expenses reimbursed
Flexible work during the Easter break from June to August
Network with professionals and academics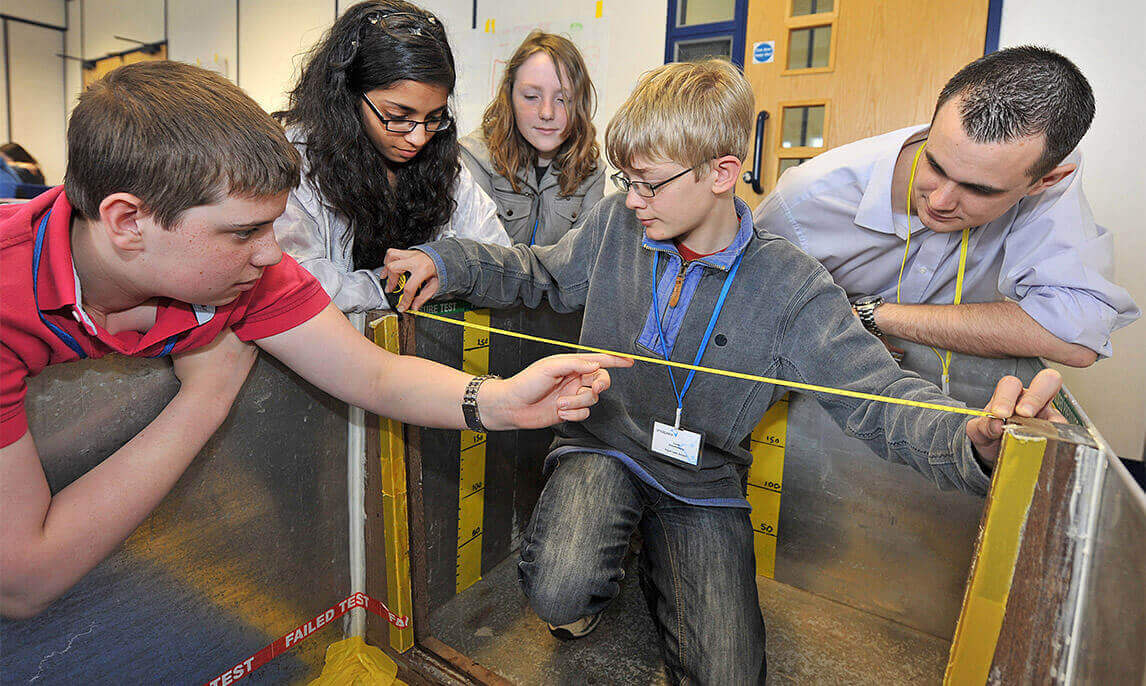 How to apply
Make a difference
Our supervisors come from a variety of different backgrounds and are mostly needed during the Easter and Summer school holidays. To be a part of the next generation of engineers, simply email your CV to the address below. All supervisors are DBS checked and must be aged 18yrs or over.