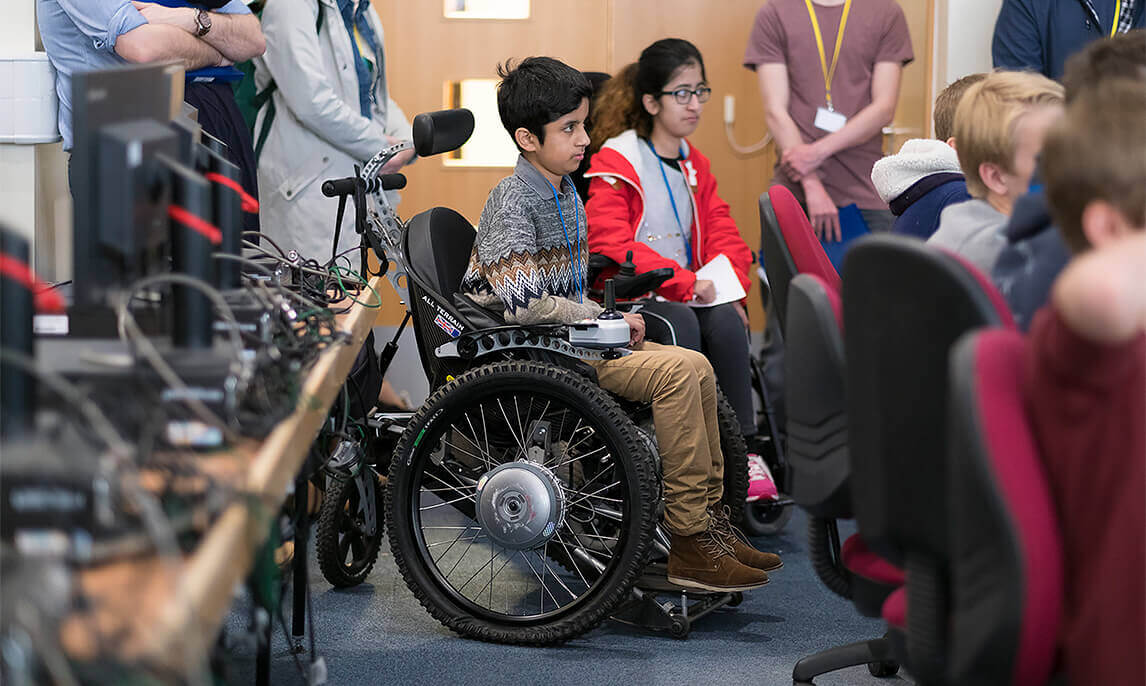 Doing great things together
Creating pathways to engineering
With 2 million more engineers needed by 2025, we are committed to enhancing and strengthening the talent pool in engineering-related professions, including opening more opportunities to disadvantaged or underrepresented groups in society.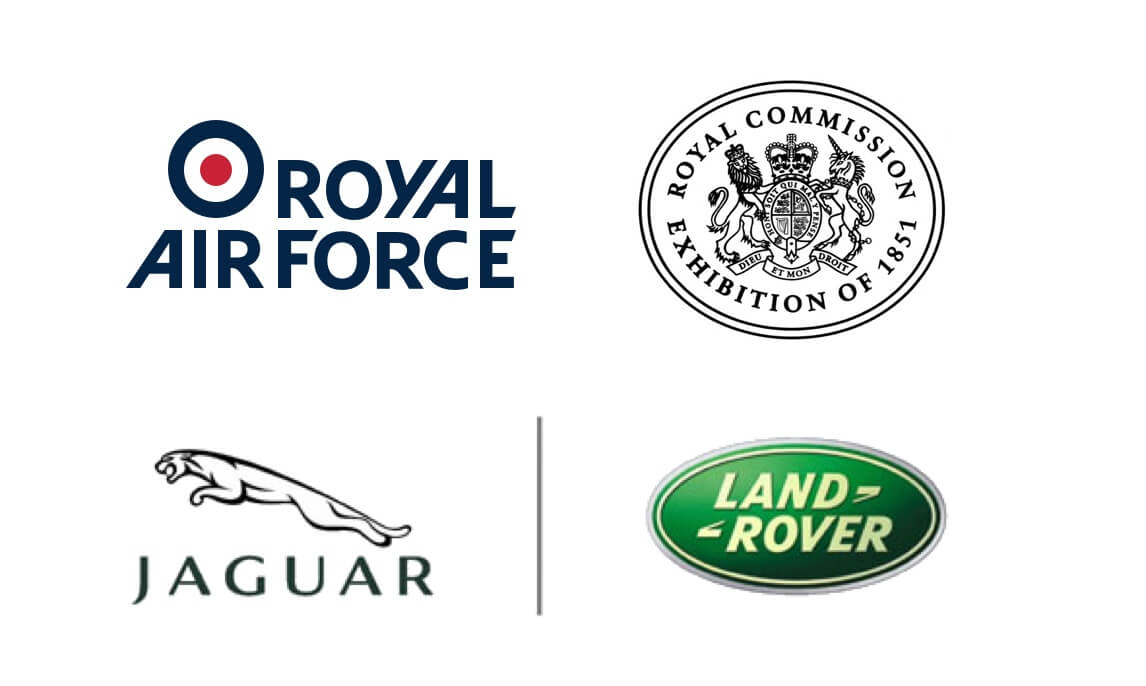 Doing great things together
Our partnerships
It's by working with Trusts, Foundations and Corporate partners that we can help young people change the world through science, technology, engineering and maths. Our partnerships range from national to international companies, armed forces, educational institutes and leading Trusts and Foundations.