Structural Engineering (residential)
Structural engineering involves designing and creating things, solving problems through innovation, and using maths and science to shape the world. Structural engineers create everything from houses to stadiums, Sydney Harbour Bridge to the International Space Station. This course gives a flavour of the daily life of a structural engineer via team activities on how to manage an engineering project. This course is for Year 12 in England and Wales, S6 in Scotland and Year 13 in Northern Ireland.

To be a structural engineer requires excellent problem solving and maths skills, and the ability to think laterally and turn concepts into reality. Students will stay at Coventry University and learn the basic principles of structural engineering from academics at the university.

'I liked the main project of designing and building a bridge and thinking like a structural engineer.'
Structural Engineering Course Student 2021
When
26 Jul - 29 Jul 2022
Start time: 10:00 hrs
Finish time: 12:30 hrs
Where
Coventry University
Cost
£345*
* If cost is a barrier please see our FAQ for more details.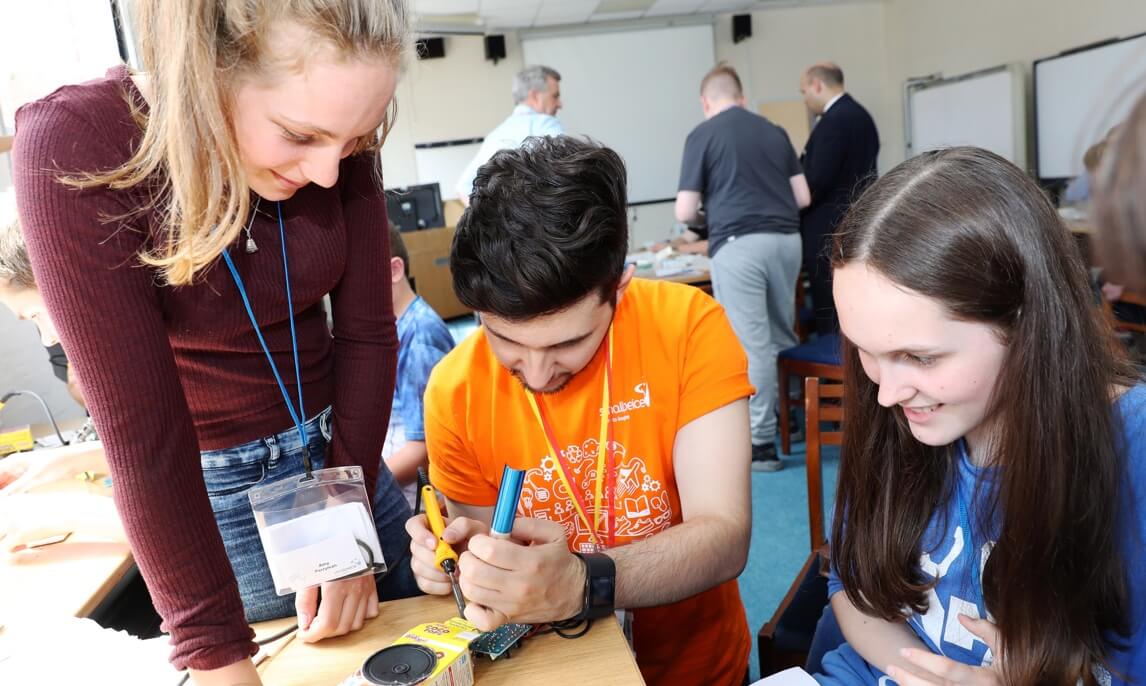 What
Structural engineers are highly skilled, creative professionals who design buildings and structures. They ensure that structures are strong and stable enough to support the loads on them, including people, equipment, and wind. This course looks at the key factors structural engineers consider when designing a structure, and the team activity teaches you how to solve engineering problems as part of a team.

You will get the chance to speak to industry experts on many topics, including sustainability, environmentally friendly design and life as an engineer. These insights will help you to make an informed choice when pursuing your passion for STEM subjects.
How
This event includes the following:
Explore the fundamentals of structural engineering
Discover the principles of statics, mechanics, different structural forms and materials.
Consider the strength of different materials and how they impact design.
Test your new skills by designing and building your own structure on budget.
Get career advice from technical specialists who work in this field every day.
Course content delivered by Coventry University and supported by the Institution of Structural Engineers.
In Partnership With